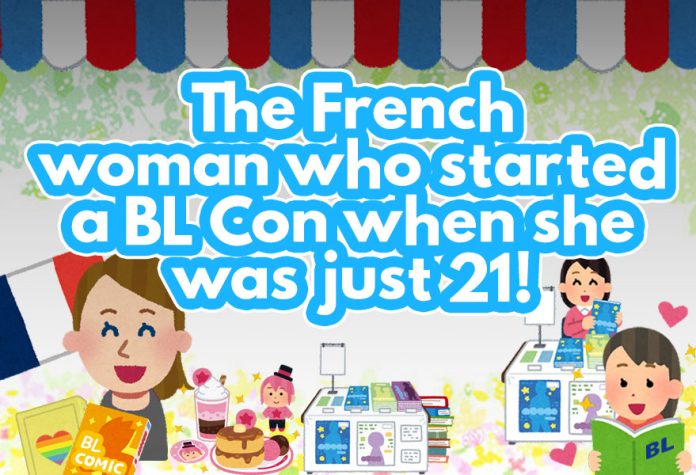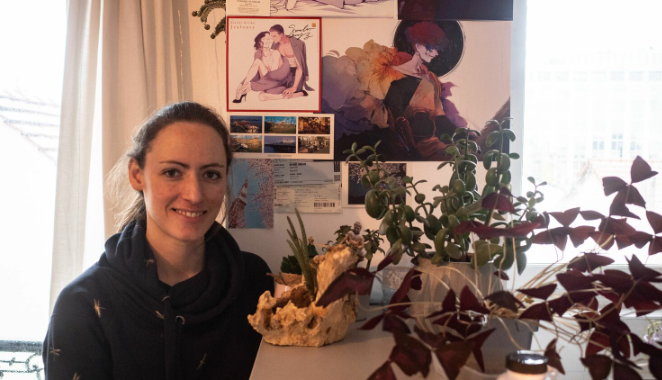 Y/CON, which started in 2016 is a comic convention in France that features a diverse range of LGBTQ+ works and international guests. 
The Y in Y/CON comes from the Japanese words "yaoi" (male-on-male homoerotic fiction, now generally known as "Boys Love" or "BL" in Japan) and "yuri" (female-on-female homoerotic fiction, also commonly known as "Girls Love" or "GL" in Japan) but since it's inception, the event has grown to become more inclusive, displaying works featuring other members of the LGBTQ+ community.
Who started Y/CON?
Behind Y/CON is French businesswoman, Valentine Tezier, a celebrity in the French BL industry. She first met BL when she was 15 and at only 21, she established Y/CON. Recollecting her teenage memories, Tezier says, "Because I'm a woman, I'm an outsider when it comes to male-to-male romantic relationships. That's the reason why [when reading BL] I feel like a female friend to the male protagonists and that I'm cheering them on."
In 2009, when she was 19 years old, she and other BL fans met up after the Japan Expo when they were met with negative remarks from other fans for liking BL. She notes that this incident enraged her and inspired her to establish an event where BL fans will be able to openly and proudly enjoy BL and meet with like-minded people. And thus, the 2-day event now known as Y/CON was born.
First Y/CON had 401 attendees and by 2018, it has grown to 2500 attendees. The next Y/CON is scheduled to happen in December 2022, featuring authors from Japan, the US, and all over Europe.
Other:
---
Did you know we have a catalog of FREE-TO-READ doujinshi and a collection of works available for 99 CENTS each? Check them out!

---
If you enjoyed this article, you can support us by buying our officially localized English Doujinshi at our Irodori Comics Store! Works are uncensored and DRM-Free for you to keep!
When you buy works on our website, up to 60% of the selling price goes directly to the artists as royalties!
Read more news articles here.