Immerse yourself in the manga world in Kanazawa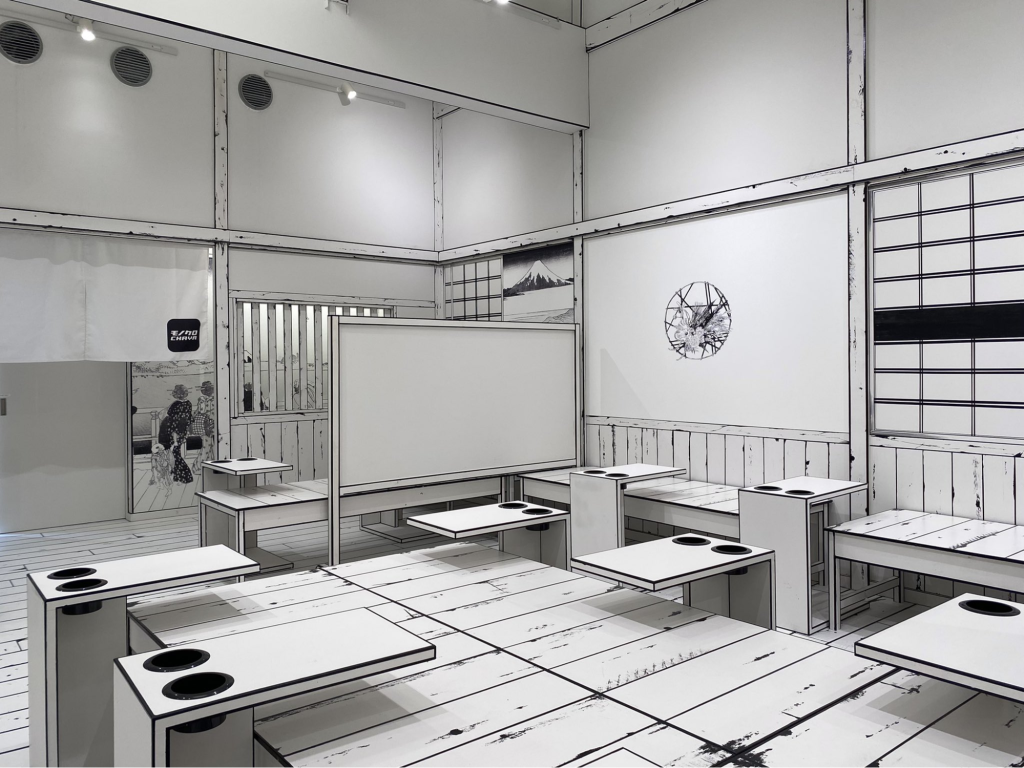 Have you ever wanted to immerse yourself in a world of black-and-white manga?
Your wish can come true if you visit MONOCHRO CHAYA in the city of Kanazawa in Ishikawa prefecture.
Monochro Chaya is a cafe that serves a variety of drinks and food, but what is clearly different from other cafes is that most things in this cafe are monochrome and look as if the flat manga panels have been made into 3D.
Monochro Chaya opened in July this year and now that the Japanese borders have opened for tourists, it might be a great place to visit if you're in the vicinity.
Other things to enjoy in Kanazawa. 
Kanazawa is known as a sophisticated city in Japan where rich people get holiday houses. There are many traditional and classy places to visit around the city.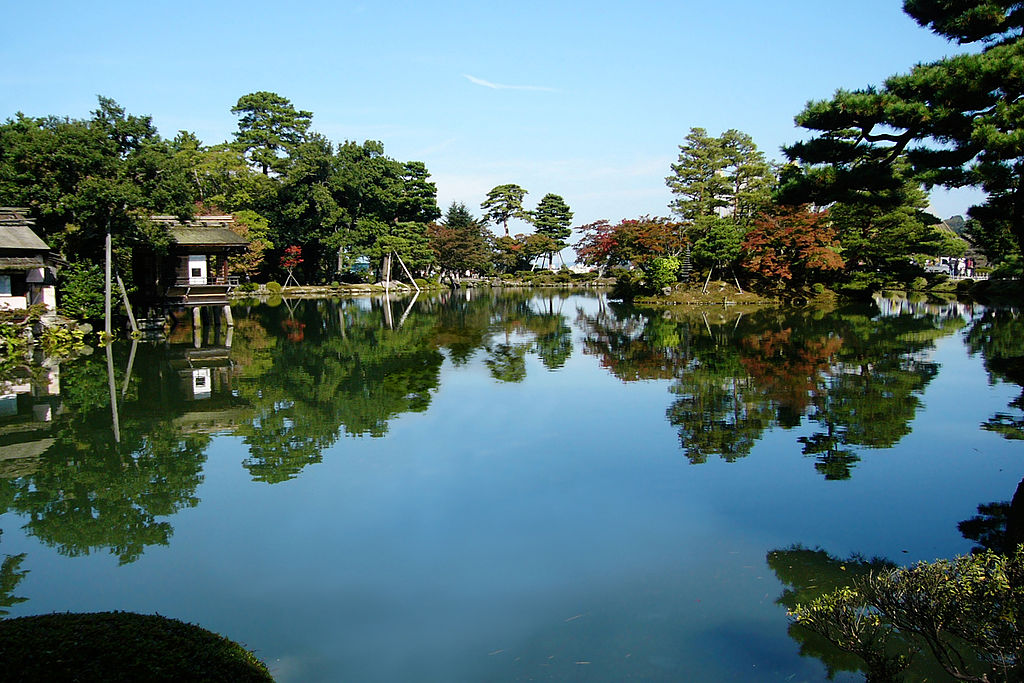 Kenroku-en
Kenroku-en is one of the Three Great Gardens of Japan. 
It was founded during the Edo period (1603 to 1868) by the feudal lords of Kaga (the former name of the southern Ishikawa region). 
This park is certified as a Special Place of Scenic Beauty, which is a title given by the Minister of Education, Culture, Sports, Science and Technology to a unique location for the conservation of culture in Japan. As of 2019, only 36 locations in Japan are listed in this category.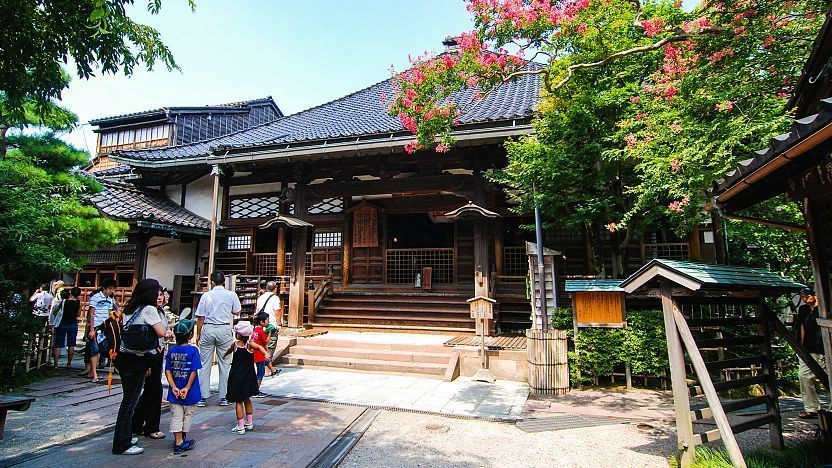 Myōryūji Temple, also known as the "Ninja Temple." 
While Myōryūji Temple is not culturally associated with actual ninjas of the time, it is known by that name because of the many traps, secret doors, and other defense mechanisms built into the temple.
Just like Kenroku-en, this temple was built during the Edo period. Specifically, it was established in 1643 and was rebuilt in 1862 after partial damage from a fire incident.
Kanazawa is a great place to enjoy both modern and traditional Japan in one trip. It's a lovely city to plan your next visit to Japan!
Other:
---
Did you know we have a catalog of FREE-TO-READ doujinshi and a collection of works available for 99 CENTS each? Check them out!

---
If you enjoyed this article, you can support us by buying our officially localized English Doujinshi at our Irodori Comics Store! Works are uncensored and DRM-Free for you to keep!
When you buy works on our website, up to 60% of the selling price goes directly to the artists as royalties!
Read more news articles here.