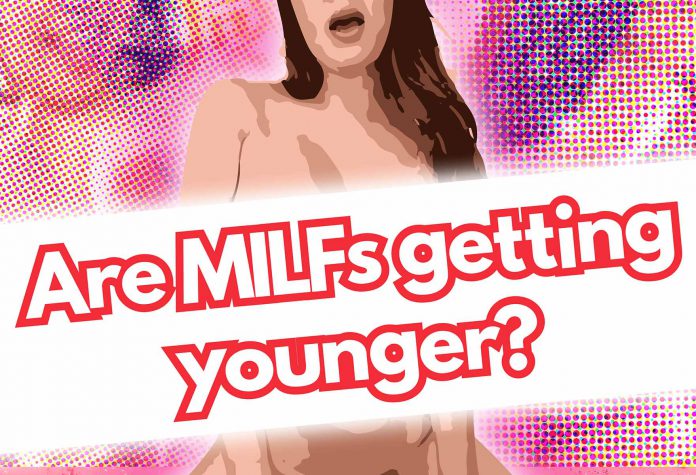 To commemorate Mother's Day this year, I'm happy to write about one of my favorite genres: MILFs. Or more specifically about 熟女 ("jukujo"). 
While "MILF" is often used as an English translation of 熟女 ("jukujo"), it's important to understand the differences between the two terms. The common English criteria for a woman to be considered a MILF is that she has a child. "Mother I'd Like to Fuck", after all. But the Japanese jukujo (TR: "ripe woman") does not require the woman to be a mother. It simply refers to an older woman who is above a certain age.
In this blog, I'll be digging into the common understanding of jukujo in Japan from the perspective of age and will dive into the mystery of jukujo actresses in the JAV industry getting younger and younger.
From what age is a woman considered a
jukujo
in general?
In my personal opinion, I consider a woman to be a jukujo from around the mid-forties. I wondered if this was similar to the Japanese public's understanding of jukujo so I looked into surveys by two major Japanese survey agencies, Mynavi and At Home.
Mynavi asked 300 people (150 men and 150 women) "From what age does a woman become a jukujo?" About 50% of the total answers said, "A woman becomes a jukujo from her forties." In terms of men, about 80% answered "From her forties" and about 60% of women also answered the same. The survey also revealed that many men thought that "thirties is still too young to be considered a jukujo," which is an opinion I also share.
Now, let's look at the data from At Home.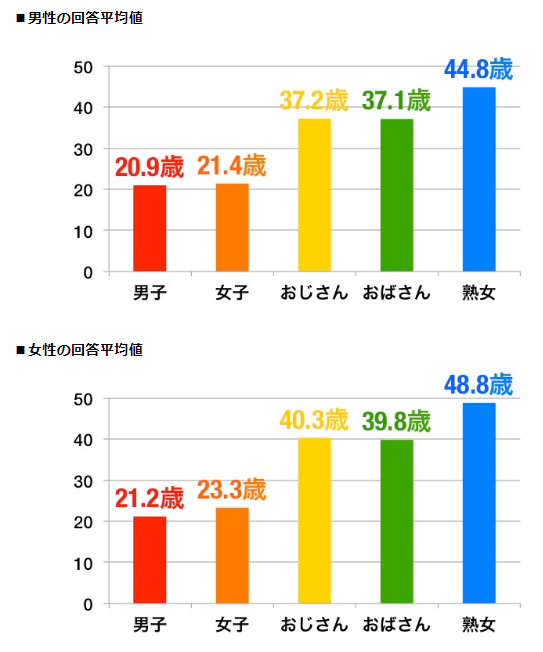 The top graph shows answers from men and the bottom graph shows the answers from women. The survey interviewed 500 participants online ranging from age 20 to 59. 
In this survey, the participants were asked about 5 different age-related words. One of them was jukujo. In terms of jukujo, they were asked, "From what age could you refer to a person as jukujo?"
The average number calculated from the men's answers was 44.8 years old, while the average from women's answers was 48.8 years old. 
So it seems to me that it's fairly common for Japanese people to think that a jukujo is usually a woman over the age of 40.
So why are there
jukujo
JAV with women in their late twenties?
Exactly. It's a peculiar occurrence. So I tried to gather some clues as to why this was happening and came to these answers:
JAV industry has a different definition of

jukujo

.

There are simply not enough older female actresses to go around and are opting to hire younger female actresses in

jukujo

genre videos.
Let's go into the details, shall we?
JAV industry has a different definition of jukujo.
In the Japanese porn industry, there is often an understanding that "married woman = jukujo", which allows for a much wider age range than the general public's understanding of what a jukujo is.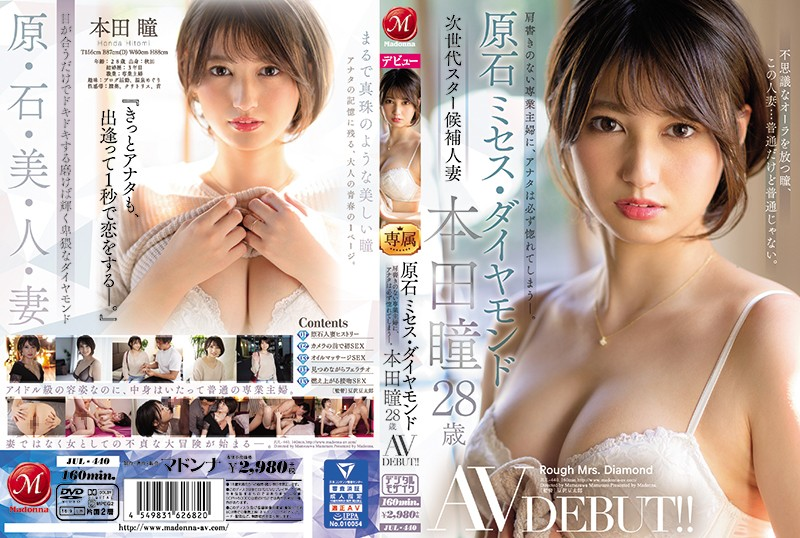 JAV actress Hitomi Honda's debut work has her as a "28 Year Old jukujo".
That detail answered my question about why, for example, an actress like Hitomi Honda (pictured) who was just 28 years old, would be labeled as a jukujo. When I look at the video description really closely, it does say that she is a 人妻 ("married woman" / Hitozuma) and the JAV industry's definition of jukujo technically allows her to be sold in that category for cross-promotion across "similar" tags.
Although I understand that the JAV industry is using the term more flexibly, I don't think titles with younger actresses really capture what's good about the jukujo genre. That is, the ripeness of a much older woman and the particular allure that she has.
Let's move to the next point.
There are simply not enough older female actresses to go around and are opting to hire younger female actresses in
jukujo
genre videos.
In 2010, there were already signs of the jukujo industry booming with one jukujo JAV brand saying that they were releasing 2.5 times more jukujo videos per month than in 2007. 
An anonymous producer for a major JAV label said in the 2010 Weekly Playboy News interview that even if the big-name jukujo actress works on 4 new titles in a month each, there is an overwhelming number of new projects being put into production and that's why a "new generation" of jukujo actresses (in their twenties) have been introduced in the industry. 
From that point onward, the jukujo genre only seemed to grow bigger. In March 2015, approximately 30% of the JAV titles released on FANZA had either the jukujo or hitozuma ("married woman") tag.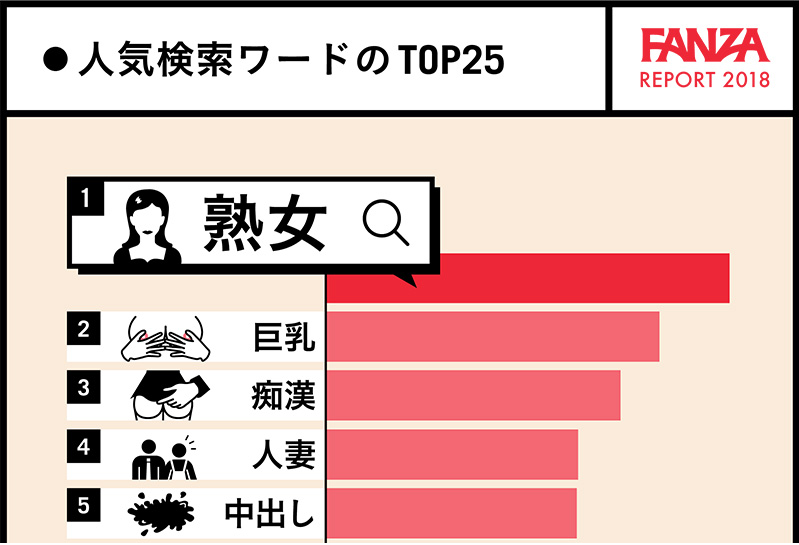 In a more recent report, FANZA (the biggest JAV streaming platform within Japan) did a data analytics report in 2018. They revealed that the most searched term on the website was jukujo (with hitozuma coming in fourth place). 
With 64,533 videos under jukujo tags as of this writing on FANZA, I don't think the popularity of the genre is going to slow down any time soon. 
Also, from the FANZA REPORT 2018, it seems like the popularity of the jukujo genre is supported by people over the age of 35 since jukujo ranked the number 1 searched term for all age groups above 35. The fact that the Japanese population is only getting older with the declining birthrate, the jukujo genre may get even more heated up in the coming years.
Furthermore, Raita Matsumoto (adult Entertainment writer), noted on Men's Cyzo that other than the jukujo fans, people in their sixties to nineties (!!!) were buying jukujo titles, making them long-seller products.
To put the points together, I think I've pretty much solved the mystery. While I don't know which came first (the flexibility of the definition of jukujo in JAV or the high demands of jukujo titles in the industry that forced the flexibility to happen), the fact of the matter is that jukujo popularity is nowhere near the end and for that all of us jukujo fan is grateful.
Speaking of
jukujo
, Irodori has a very fine selection of MILF doujins available.
Here are a few of my recommendations!
First one up is The Hostess of This Esteemed Hot Springs is a Shameless Sex Addict by Akari Blast!
I'm a fan of voluptuous jukujo and this certainly does the trick for me. On one hand, the hostess is a mother with a child, but on the other she's horny as hell and has an insatiable appetite for cock. Truly an enjoyable feature.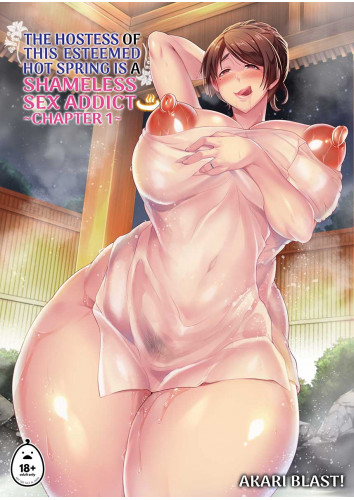 If you're looking for a super curvy jukujo who loves to be a cum dumpster, Pure Scheming Slut 1.1 by Achumuchi is fantastic. The jukujo featured in this work not only has an overwhelming amount of supple flesh but an unhinged desire to pleasure some dicks. This is a great title if you love ridiculously large tits and hips.
At the time of this writing, there are 3 volumes in the Sins of the Past series by Syomu. It follows a story of a bodacious mother, Kanae, who starts an affair with the son of her past sexual partner. 
The story itself is great but what I like about this series is that Syomu portrays the jukujo with a realistic amount of fatty flesh. It's not that I don't like the portrayal of jukujo with an hourglass figure (ie. not much fat around the belly), but I do appreciate it when the jukujo characters are depicted with some amount of soft, flabby fat that comes with maturing.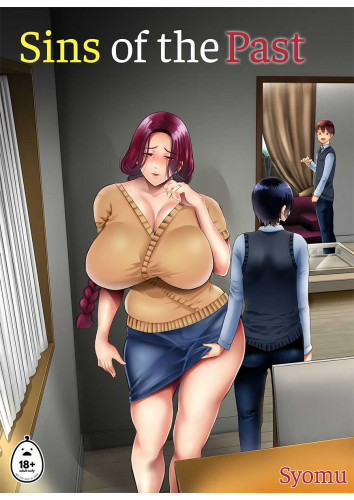 The other recommendation for a series featuring jukujo is Pushover Mommy 1 by Maimu Maimu. 
This series features a mother who recently gave birth to a baby as she tries to have a better relationship with her distant step-son. This author also does a really good job depicting the flesh of jukujo. I think the way her waist area is depicted (which shows the remainder of a pregnant belly) is realistic and makes the reading experience all the more enjoyable.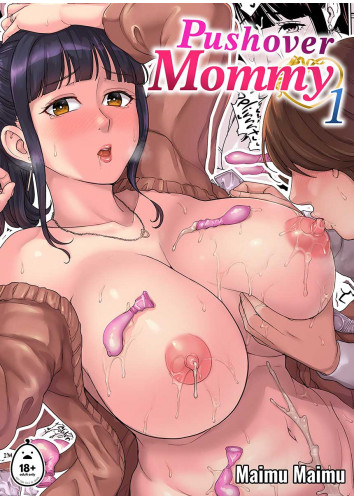 I had the pleasure of doing quality assurance for the whole series so far and each one of them is an absolute banger in my book.
There are more titles featuring bodacious, thick MILFs on Irodori Comics' website so I'm sure you'll find something that'll suit your needs for this Mother's Day. ?
---
Click here for more interesting articles about sex in Japan.
Check out Irodori Comics' full collection of MILF works here!