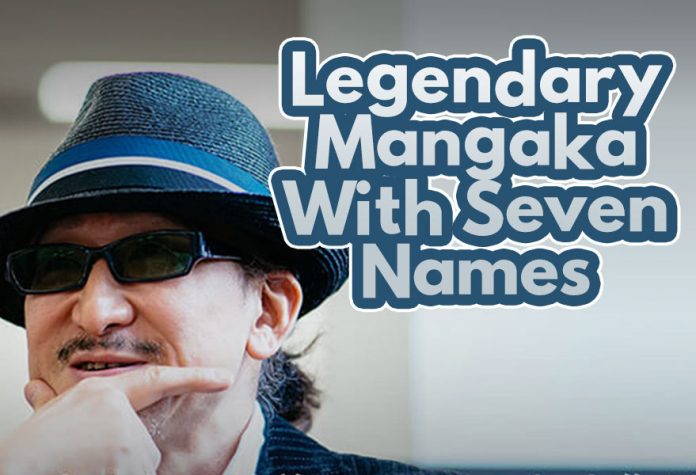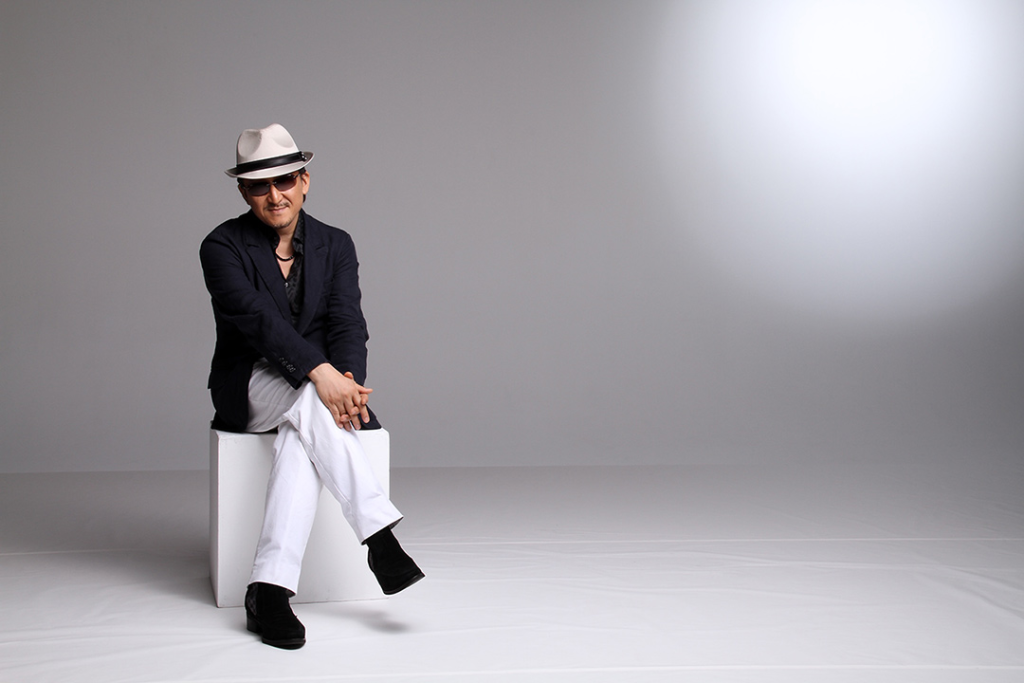 This dapper man in the picture is a man so renowned in the Japanese manga industry virtually any industry person would know his name. Or perhaps more than one of his seven author names he has been using to create various hit manga series.
His name is Kibayashi Shin. You may know him as Seimaru Amak, Yuya Aoki, Hiroaki Igano, Ryo Ryumon, Yuma Ando, and Tadashi Agi. 
He has authored The Kindaichi Files, GetBackers, The Knights in the Area, Bloody Monday, Sherlock Bones, The Drops of God, and many other major manga series. 
Just accounting for the hit series he has authored, the number of books he has sold domestically easily goes over 150 million copies. His works extend beyond providing stories to manga series. He is also a novelist and a screenwriter, according to his interview on Waseda Weekly.
Reflection on his early life and career
In the aforementioned Waseda Weekly interview, Kibayashi Shin reflects back on the early years of his career, noting that he had failed to acquire a job during the last year of university. (Note: Typically, in Japan, university seniors start job hunting while they are still at university and have a job confirmation by the time they graduate.) 
When his last job interview as a university student ended miserably, he wobbled into a bookstore as he tried to deal with the utter sense of loss. This was when he saw the advertisement for the Edogawa Ranpo Award (a mystery literature award in Japan) and told his parents that he was going to write a novel. While his submission didn't win the award, this experience made Kibayashi Shin realize that he wanted to get into the business of writing.
Eventually, Kibayashi Shin became an editor at Kodansha, assigned to the editorial department for Weekly Shonen Magazine.
Why does he use so many different author names?
Working on various pen names can be a complete gamble on the author's skills. So why does Kiyabashi Shin use so many different names when writing stories for manga? 
"I don't want to give the readers any preconceived notion [given by his name], and I always want to face the readers as a new author," Kibayashi Shin explained in a Bunshun Online interview.
"If I switched to a different pen name every time I wrote a novel, I don't think the books would sell, no matter how entertaining they might be. But when it comes to manga, copies will sell just as long as the story inside is great. It's a form of media where newbies can have a fighting chance against seasoned artists," Kibayashi Shin added.
When known transphobe JK Rowling used a pen name to release a new book after her success with the Harry Potter series, the sales of the new book did horribly because her weakness as a writer became apparent without the rose-tinted "Harry Potter lens" on the readers' eyes. In the initial launch, the new book sold so badly (less than 500 copies) that she eventually had to reveal that she wrote the book under a male pen name to get the sales up as noted in a Variety article. 
Thus, for authors to use various pen names to release works is a testament to their faith in their abilities. 
Kibayashi Shin definitely has faith and confidence in his writing from decades of success in the field of writing. Hopefully, we will see more works with his existing or entirely new pen names in the future.
Other:
---
Did you know we have a catalog of FREE-TO-READ doujinshi and a collection of works available for 99 CENTS each? Check them out!

---
If you enjoyed this article, you can support us by buying our officially localized English Doujinshi at our Irodori Comics Store! Works are uncensored and DRM-Free for you to keep!
When you buy works on our website, up to 60% of the selling price goes directly to the artists as royalties!
Read more news articles here.