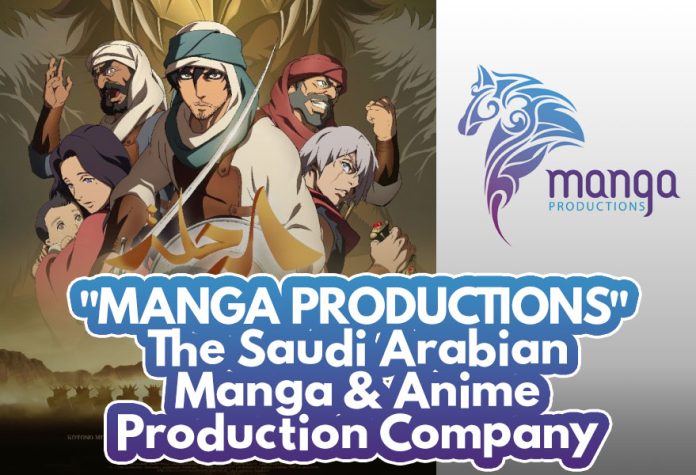 Anime has no doubt become a huge industry spear-headed by Japan. However, in recent years, anime has spread to other nations as a form of artistic expression of their history and culture. Today, we'll look into one such example happening in Saudi Arabia.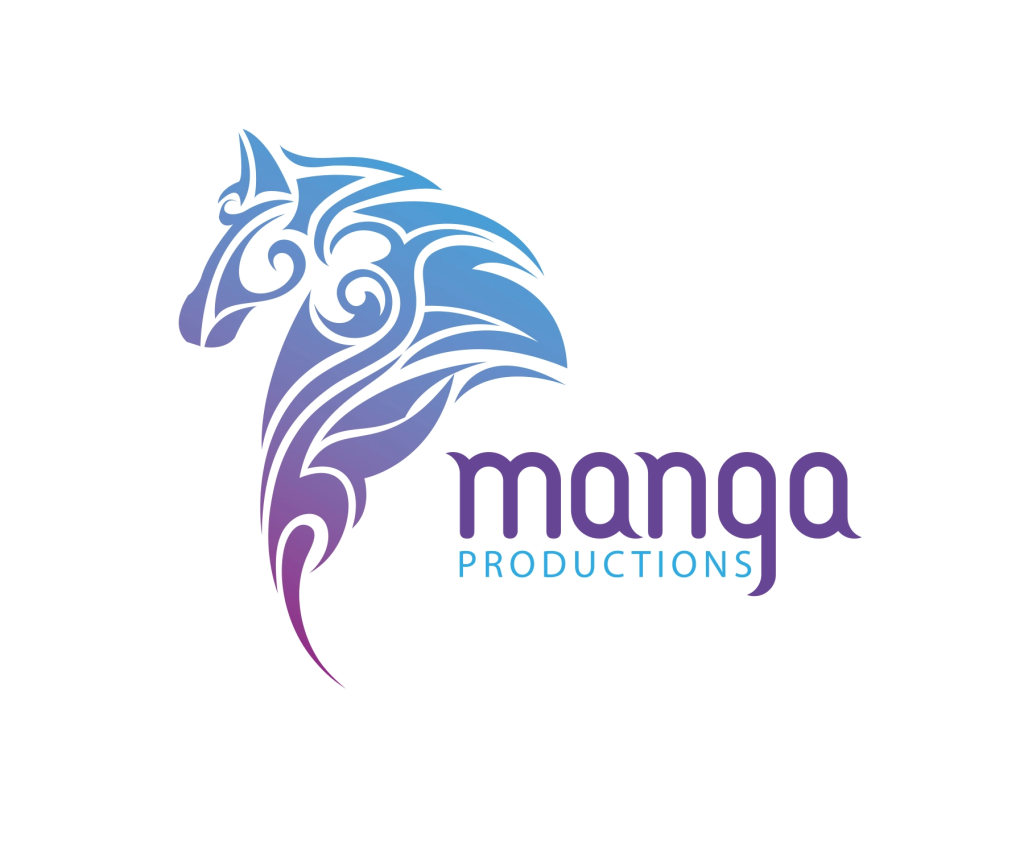 What is Manga Productions?
Manga Production is a company based in Saudi Arabia and as its name may suggest, it deals with the production of animations and video games targeted toward both local and international audiences. 
In 2017, Manga Productions announced that it was teaming up with Japan's Toei Animation. CEO Bukhari Isam noted that his company will focus on pre-production and content designs that will be produced in Japan, according to Variety.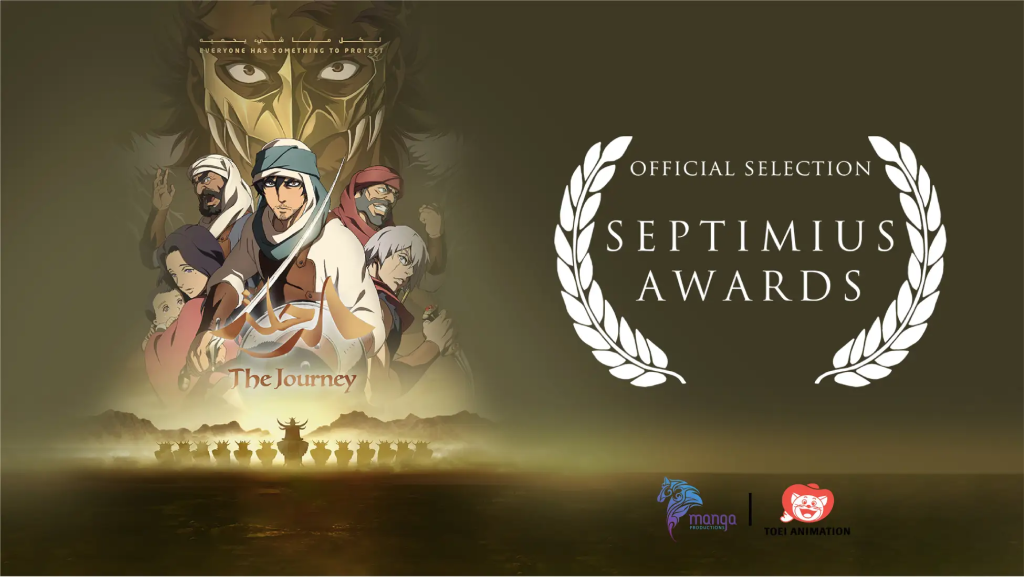 "The Journey" wins a Septimius Film Festival Award
On May 18, 2022, the joint endeavor between the two companies came to fruition with the animation film The Journey winning the Best Experimental Film at Septimius Film Festival in the Netherlands.
The film was inspired by Arabian history and was directed by the renowned Japanese director Shizuno Kobun who has previously directed a number of anime blockbusters, including multiple Detective Conan theatrical releases.
MANGA Production starts a new joint project with Dynamic Planning of Tokyo
In August 2022, Manga Productions announced new partnerships with multiple Japanese companies, including Dynamic Planning (Tokyo) which holds the rights to Grendizer, and launched a new project titled PROJECT G. Grendiser has gained a fanbase in the Middle East upon its initial launch in the 1970s and the series has a huge following internationally.
It's wonderful that there are increasingly many anime studios outside of Japan, creating anime projects that are infused with their own cultures and histories. It will be interesting to see how studios in Saudi Arabia and China navigate the topics of their tough national censorship in the future.
Other:
---
Did you know we have a catalog of FREE-TO-READ doujinshi and a collection of works available for 99 CENTS each? Check them out!

---
If you enjoyed this article, you can support us by buying our officially localized English Doujinshi at our Irodori Comics Store! Works are uncensored and DRM-Free for you to keep!
When you buy works on our website, up to 60% of the selling price goes directly to the artists as royalties!
Read more news articles here.