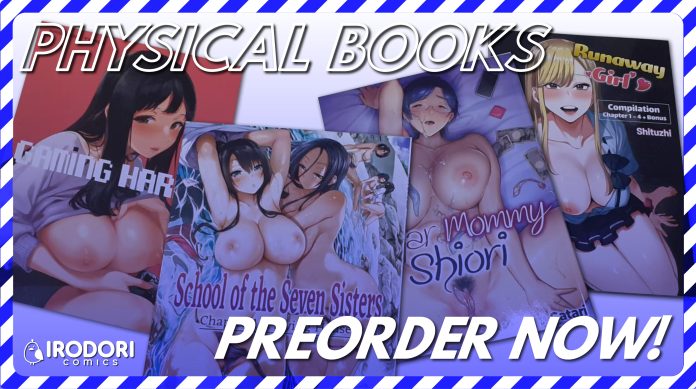 Our 2nd batch of Physical Books are now available for Pre-Order!
The 4 titles to end the year are: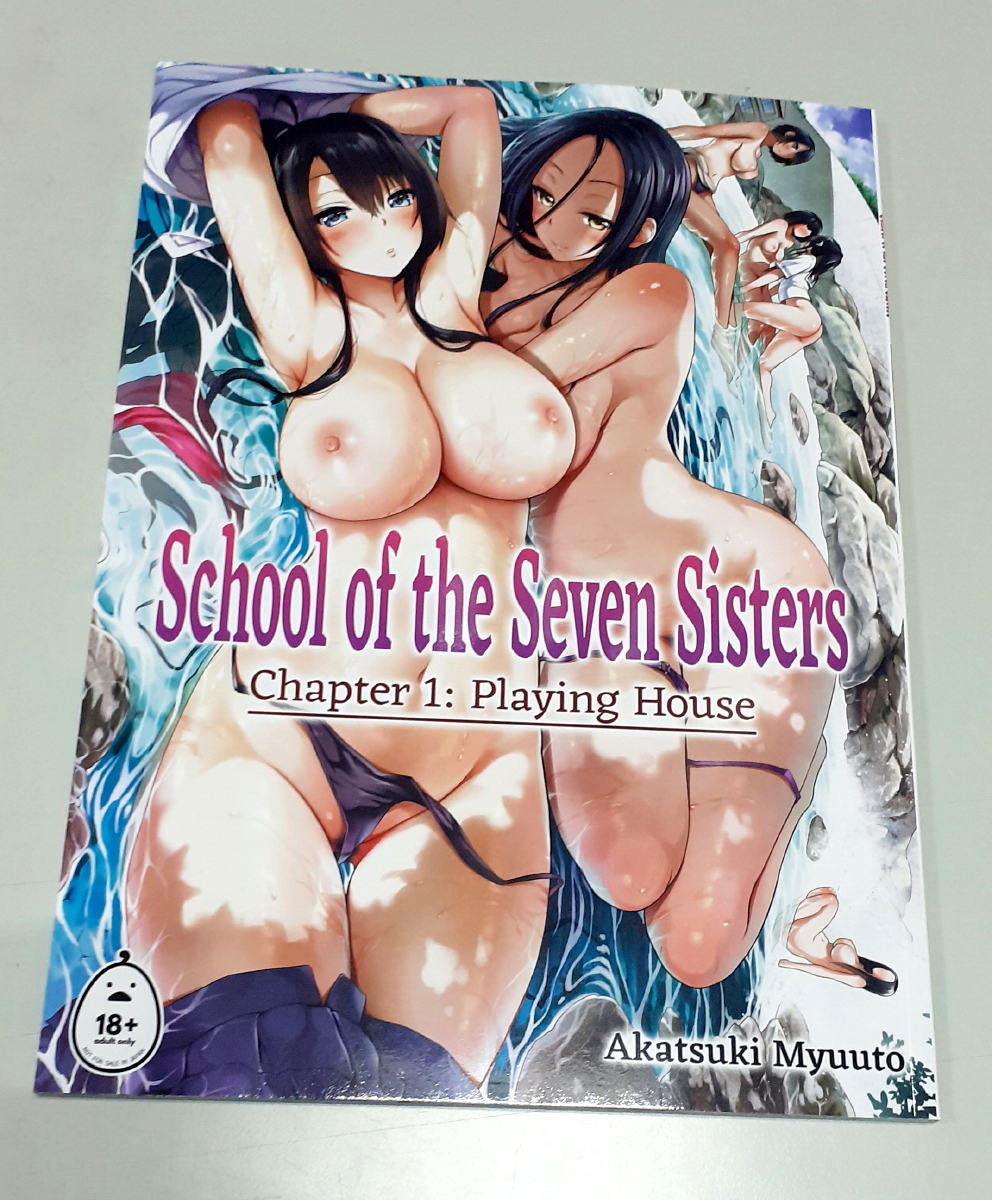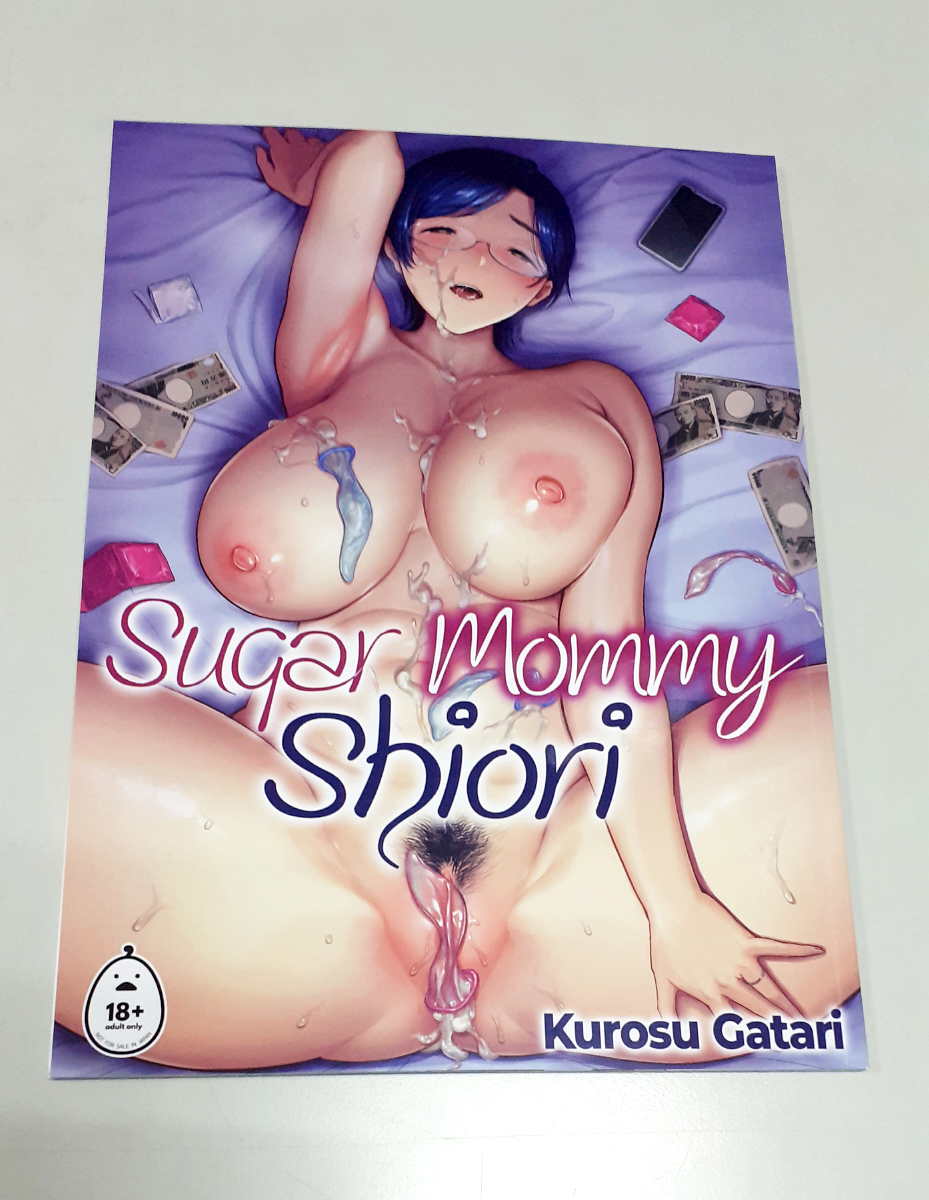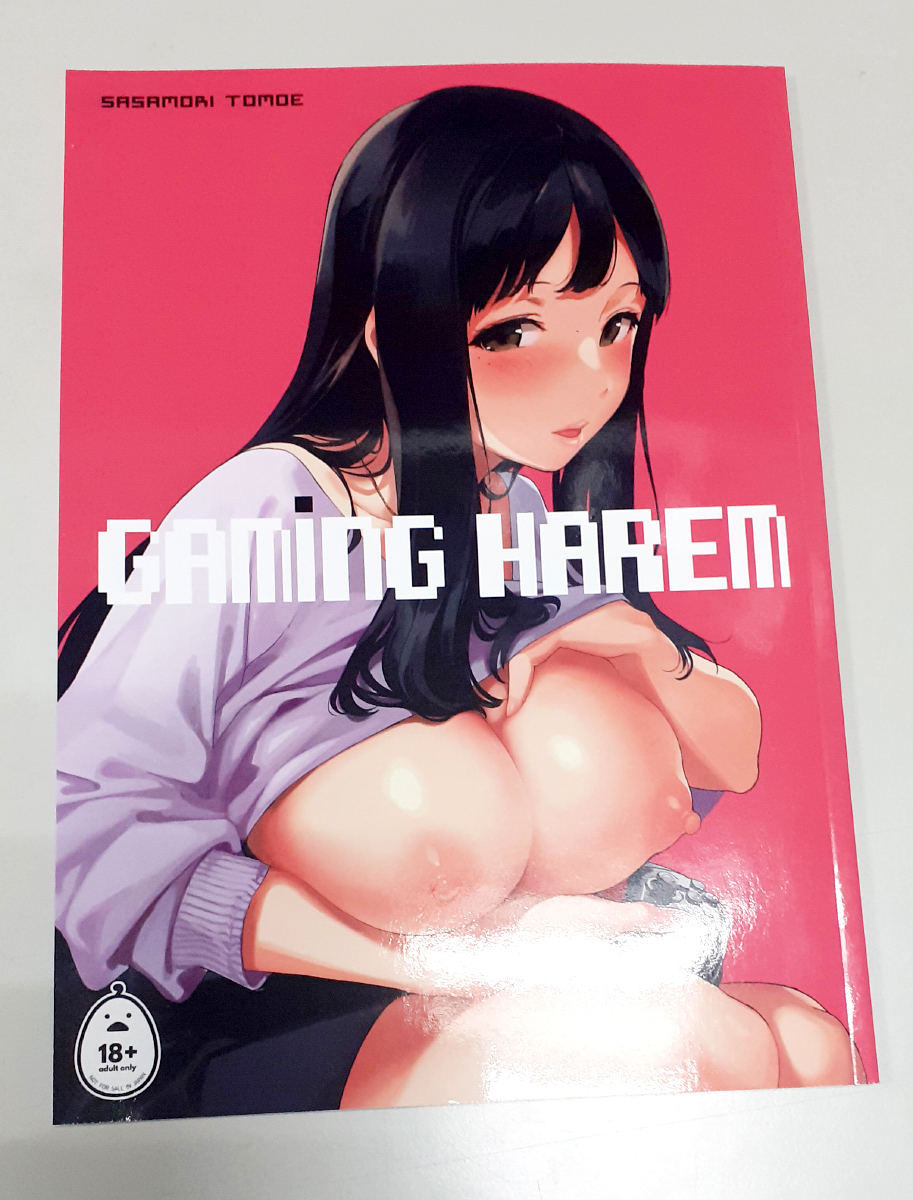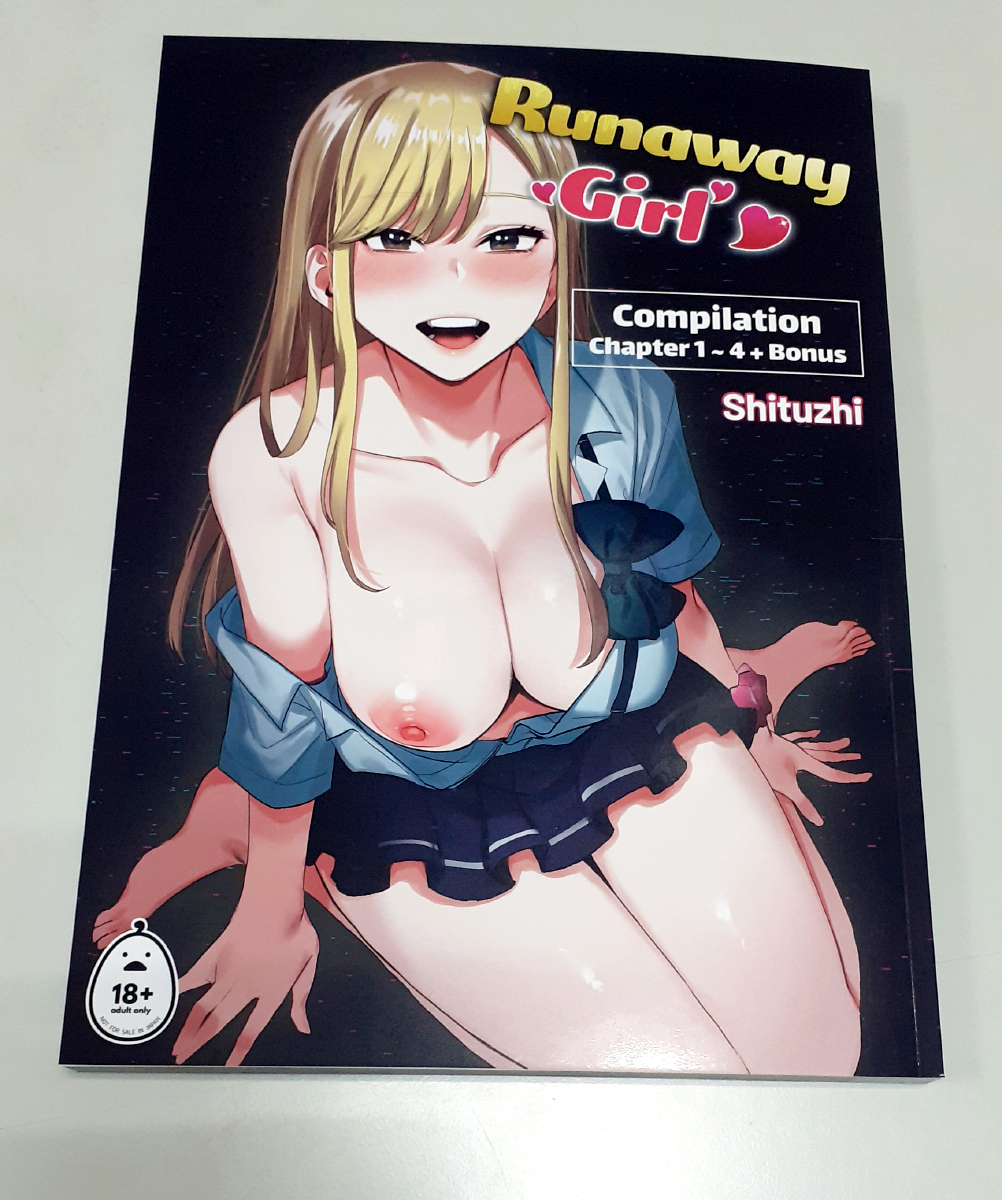 All books are fully uncensored and localized.
The books are limited-run prints, and we don't plan to do reprints any time soon. If they sell out, they're gone. If you're into building a hentai collection, we recommend you get the books while they're available.
Make sure to take advantage of our FREE SHIPPING offer!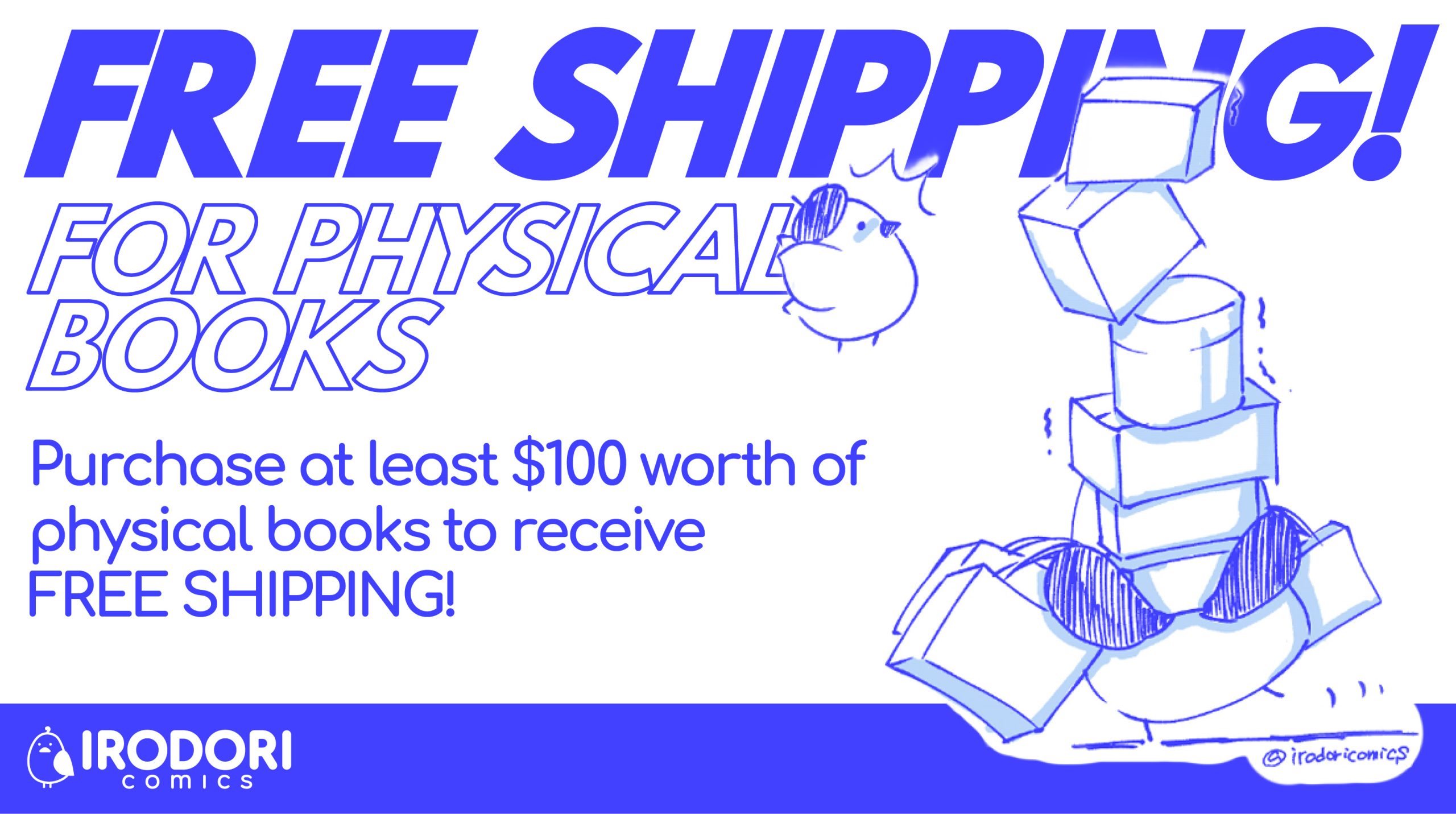 Please note that we are unable to deliver to certain regions. Please check the FAQ for more information. The FAQ also answers other questions related to the shipping process.
We're always keeping an eye out on results for the "Interested in Print" votes. Keep voting for the works you want printed, and if there's a lot of demand for our printed titles, we'd be happy to print more books!
From 2023, we'll try to release printed books more regularly!