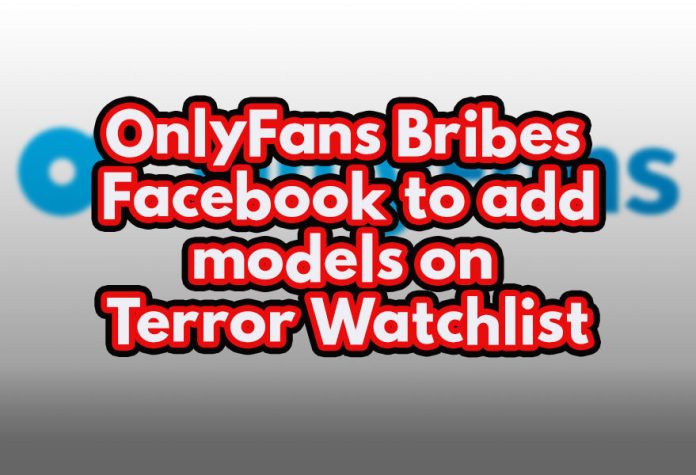 The Craziest OnlyFans Story Yet…?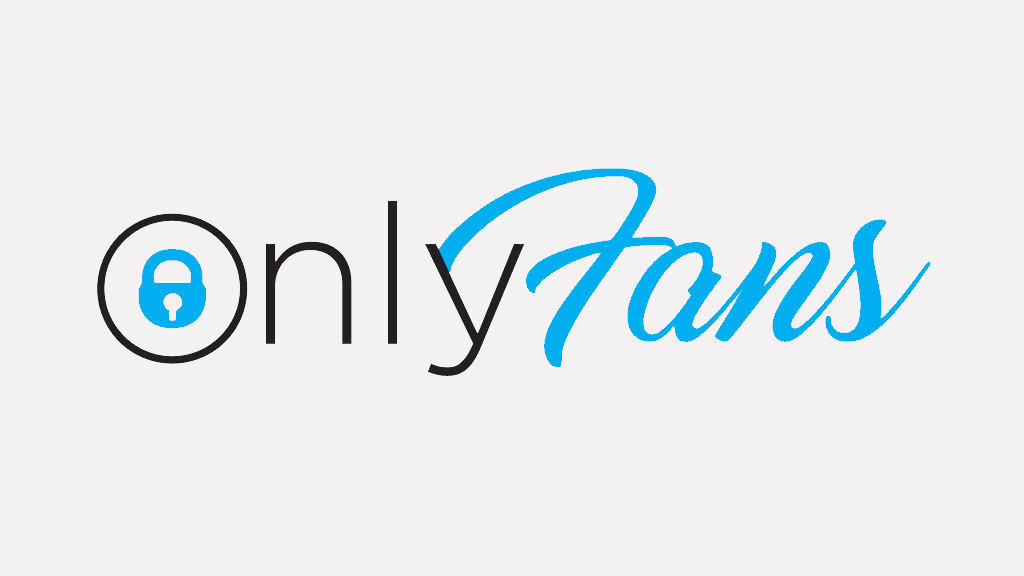 I'm sure you're thinking, "Wait, What!?" 
Well, folks, OnlyFans is facing multiple class action lawsuits which claim that OnlyFans paid Meta (formerly known as Facebook) to blacklist the social media accounts of adult entertainers who were on competing platforms by flagging them as terrorists. This news was first reported by the BBC back in February and is getting attention once again as the hearing for one of the lawsuits is coming soon (in September).
Three lawsuits are going on:
A lawsuit from rival adult entertainment platform FanCentro against OnlyFans.

A lawsuit from another rival platform JustFor.Fans against OnlyFans.

A class action lawsuit from three plaintiffs (Alana Evans, Kelly Pierce, and Ruby, who are all adult entertainers) against OnlyFans.
What are the exact allegations against OnlyFans?
FanCentro alleges in their suit that adult performers on OnlyFans' rival platforms were placed on an international online anti-terrorist database called Global Internet Forum to Counter Terrorism (GIFCT). This shadow-banned the blacklisted adult performers across all social media. But for some reason, adult performers on OnlyFans didn't experience the same strident standards. The FanCentro suit claims that unidentified employees of Meta have been bribed by OnlyFans to manipulate the anti-terrorism database to give OnlyFans an unfair advantage in the market.
JustFor.Fans suit's claim is similar. The attorneys for JustFor.Fans wrote, "The blacklisting of plaintiffs and others has caused OnlyFans to achieve a drastically enlarged market share while its competitors stagnated or declined," and that OnlyFans "engaged in a scheme to misuse a terrorist blacklist to obtain a competitive advantage."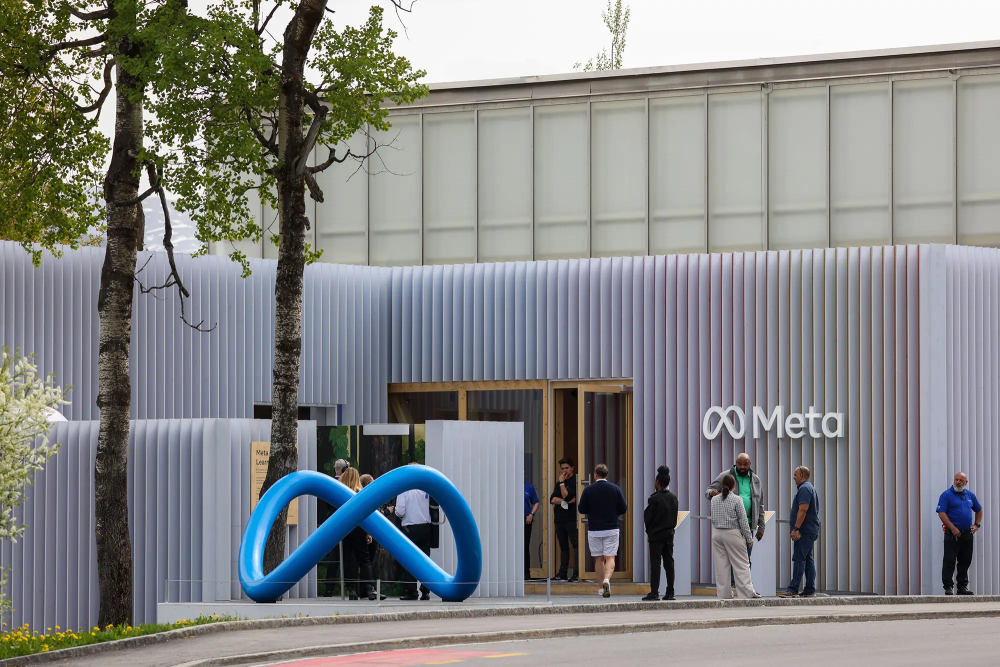 What has Meta (Facebook) got to do with the blacklisting, though?
Meta is a founding member of the anti-terrorist database listed above. The official website says that GIFCT was "[f]ounded by Facebook, Microsoft, Twitter, and YouTube in 2017, the Forum was established to foster technical collaboration among member companies".
GIFCT has immense power over the internet. As Svea Windwehr and Jillian C. York from Electronic Frontier Foundation write, "Due to the proliferation of the GIFCT database, any mistaken classification of a video, picture or post as 'terrorist' content echoes across social media platforms, undermining users' right to free expression on several platforms at once."
It only needs one of the GIFCT member companies to blacklist content or creator. Once the content or a person is blacklisted, it spreads to all the other platforms. 
Both OnlyFans and Meta have dismissed these allegations, but we will soon be hearing the truth when the suits start. 
With news like this coming about, one must wonder if there is any nefarious force behind the shadowbans that are occurring to many Japanese artists on Twitter, leading them to release content on websites like Fantia, Fanbox, and Cien (Japanese subscription-style platforms for artists). 
We certainly hope that is not the case and that there will be less shadowbanning of artists on all social media platforms.
Other:
Source: BBC, Papermag, GIFCT, EFF
---
You know what else is crazy?
Did you know we have a catalog of
FREE-TO-READ
doujinshi and a collection of works available for
99 CENTS each
?
Check them out
!

---
If you enjoyed this article, you can support us by buying our officially localized English Doujinshi on our Irodori Comics Store! Works are uncensored and DRM-Free for you to keep!
Furthermore, when you buy works on our website, up to 60% of the selling price goes directly to the artists as royalties! Since the Japanese Yen is at historical lows, USD royalties go a long way for our artists.
Read more news articles here.