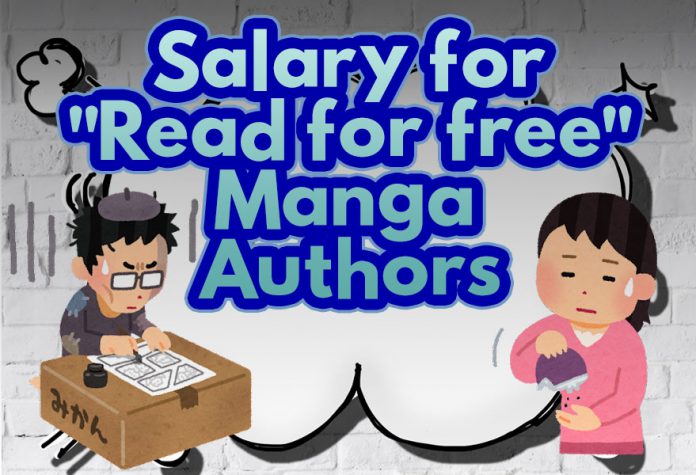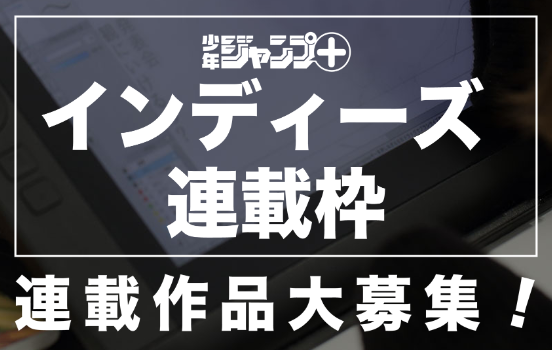 If you're a reader of free web manga on official publisher platforms, you may be wondering how much an author makes. In this article, we will focus on Shueisha's web manga platform Shounen Jump+ and how much an indie manga artist can make on it. 
Shueisha claims on the official website that it is the number-one web manga publication with over 7 million total monthly readers and suggests that there are opportunities for an indie artist to make their work a hit piece if they use the platform.
How does publishing on Jump+ work for indie artists?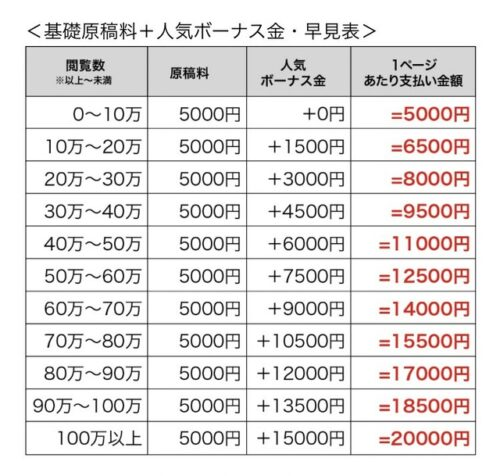 Indie artists publish their stories on Jump Rookie! They have to make sure that they submit their work as a competing story into the Jump+ Serialization Contest Ranking.

If the story they've submitted into the contest achieves number one on the ranking, they get the right to publish their stories on Jump+ via the Jump+ Indie Serialization scheme.

While the indie works will be checked to see if it meets Shueisha's publication standards, there will be no editors doing a thorough check and feedback. This means that indie artists have more freedom with their stories.

Indie artists who have won the right to publish on Jump+ will be paid. The compensation they receive will be calculated by base pay per page plus the "popularity bonus." The "popularity bonus" is based on the total number of views a chapter gets within 72 hours of publishing it.

This is the actual payment chart provided by the official Jump+ website.
The base pay per page is 5000 yen (approximately 34 US dollars). Indie artists receive no popularity bonus if their published chapter cannot get over 100,000 views.
The popularity bonus goes up in 100,000-view increments. If a published chapter gets over 1 million views, an indie artist can achieve payment of 20,000 yen (approximately 138 US dollars) per page.
The best way to support these artists is to read them on the official Jump+ platform.
As you can tell, the artists' payments are determined by the views they get on the official platform. If you read their works on pirated websites, the artists' works will not reach their full potential for views. That means they won't get paid as much and not getting paid will hinder the artists' abilities to continue creating.
The Jump+ payment structure is harsh as it is. Achieving one million views per chapter is hard enough, but getting only paid 20,000 yen per page for reaching a million views just doesn't seem fair. Receiving a million views on YouTube is roughly calculated to be around 2000 US dollars. 20,000 yen (approximately 138 US dollars) is 6.9% of that amount.

In a now-deleted tweet, manga artist Suzuo who publishes a series on Jump+, has said that paying for assistants, references, communication fees (ie. phone, internet, etc), consumables, taxes, and so on blows away the payment from Jump+, which leaves the artist with barely any profits. 
Reading the indie artists' works on Jump+ will cost nothing for the readers. But they can help the artists out tremendously by reading the comics on the official platform. This just doesn't mean more money for the artists. In our modern times where the number of views, likes, and reader retention influence a series so much, getting more readers can help bring new opportunities for these artists.
Source: otakomu.jp, filmora, Jump+
Other:
---
Did you know we have a catalog of
FREE-TO-READ
doujinshi and a collection of works available for
99 CENTS each
?
Check them out
!

---
If you enjoyed this article, you can support us by buying our officially localized English Doujinshi on our Irodori Comics Store! Works are uncensored and DRM-Free for you to keep!
When you buy works on our website, up to 60% of the selling price goes directly to the artists as royalties!
Read more news articles here.