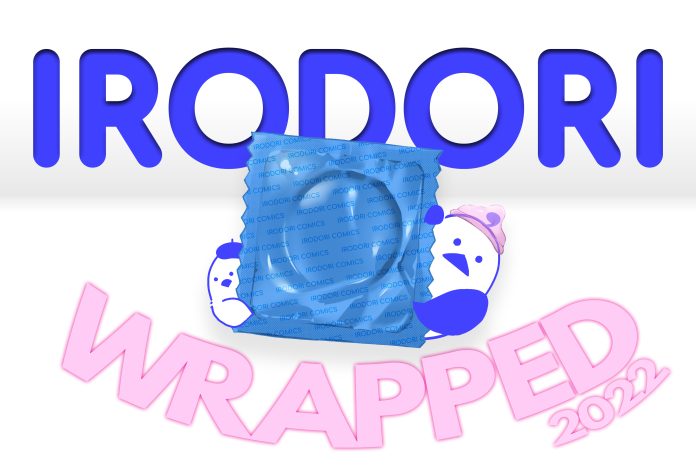 How was Irodori Comics in 2022?
We forgot to wrap up in time, but better late than never, right? Please enjoy this fact sheet of all that happened in 2022! Thank you all for your continued support. Have a lot of new things planned for this year so we hope you're excited!
Number of New Artists signed this year: 
82 
Check out "New Artists Release" for the latest new artists. 
Top 5 popular tags on irodoricomics.com (In no particular order) 
Harem, Monster Girls, Gyaru, MILF, NTR 
Most Popular Releases for each label
Irodori Comics Top 10 Releases: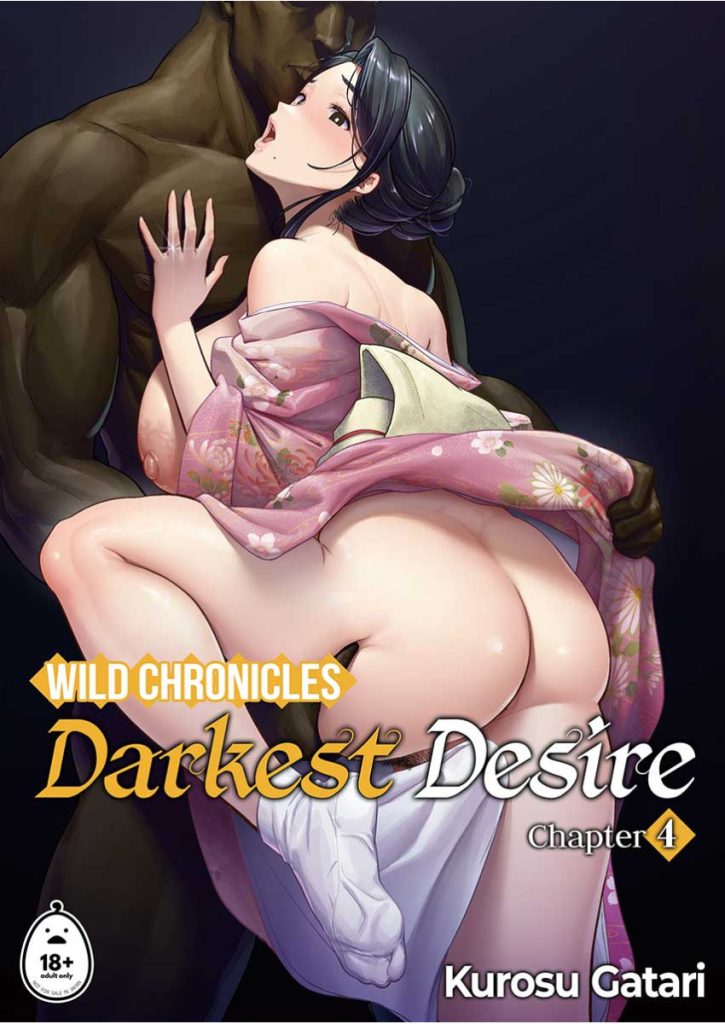 Irodori Sakura Top 5 Releases: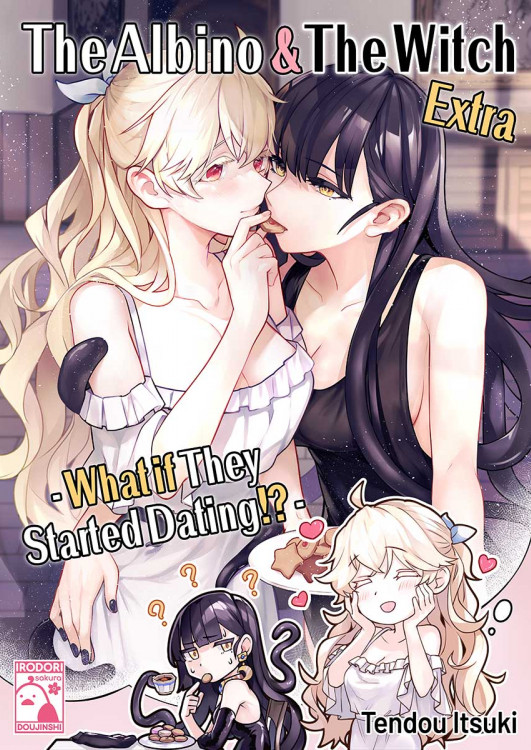 Irodori Aqua Top 5 Releases: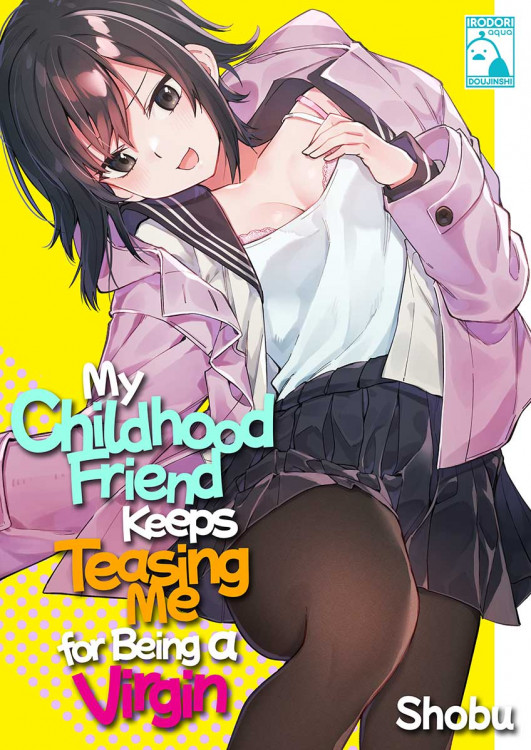 Most popular physical book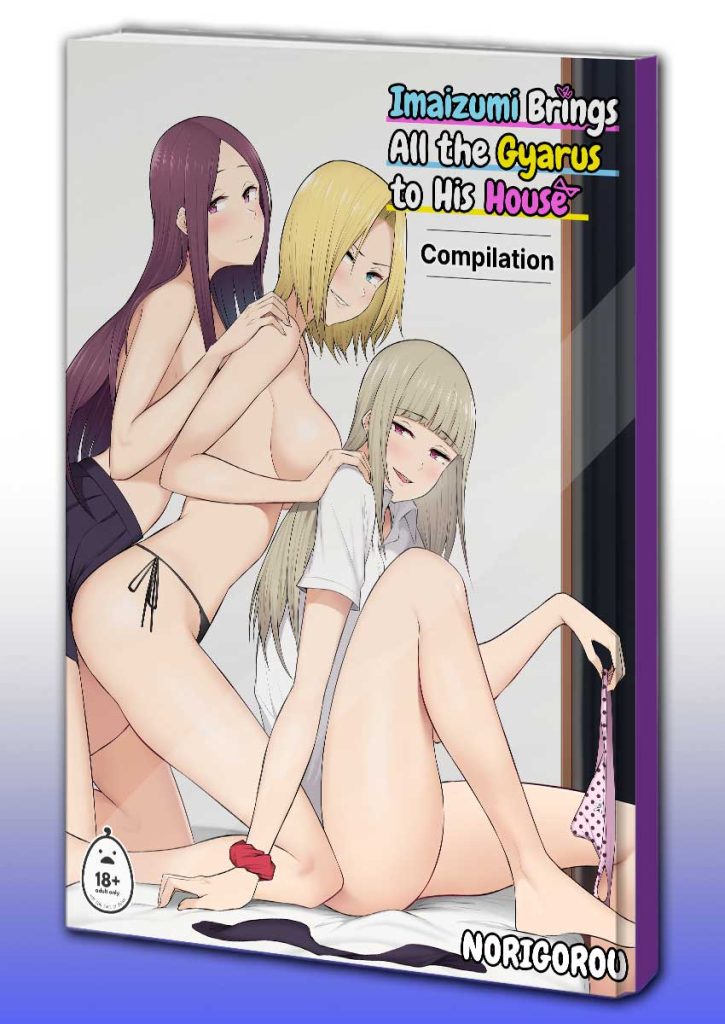 Imaizumi Brings All The Gyarus To His House Compilation
What did we do in 2022? 
New Initiatives 
Physicals
Back in June, we announced our first batch of Physical Books! Including December's announcement, we now have 8 titles on offer.
Free Shipping is now available for physical book purchases over $100, for a limited time*, so do take advantage of the deal!
*After the announcement of our next batch of physical books in early 2023, we plan to increase the Free Shipping requirement amount to $150 spent on Physical Books.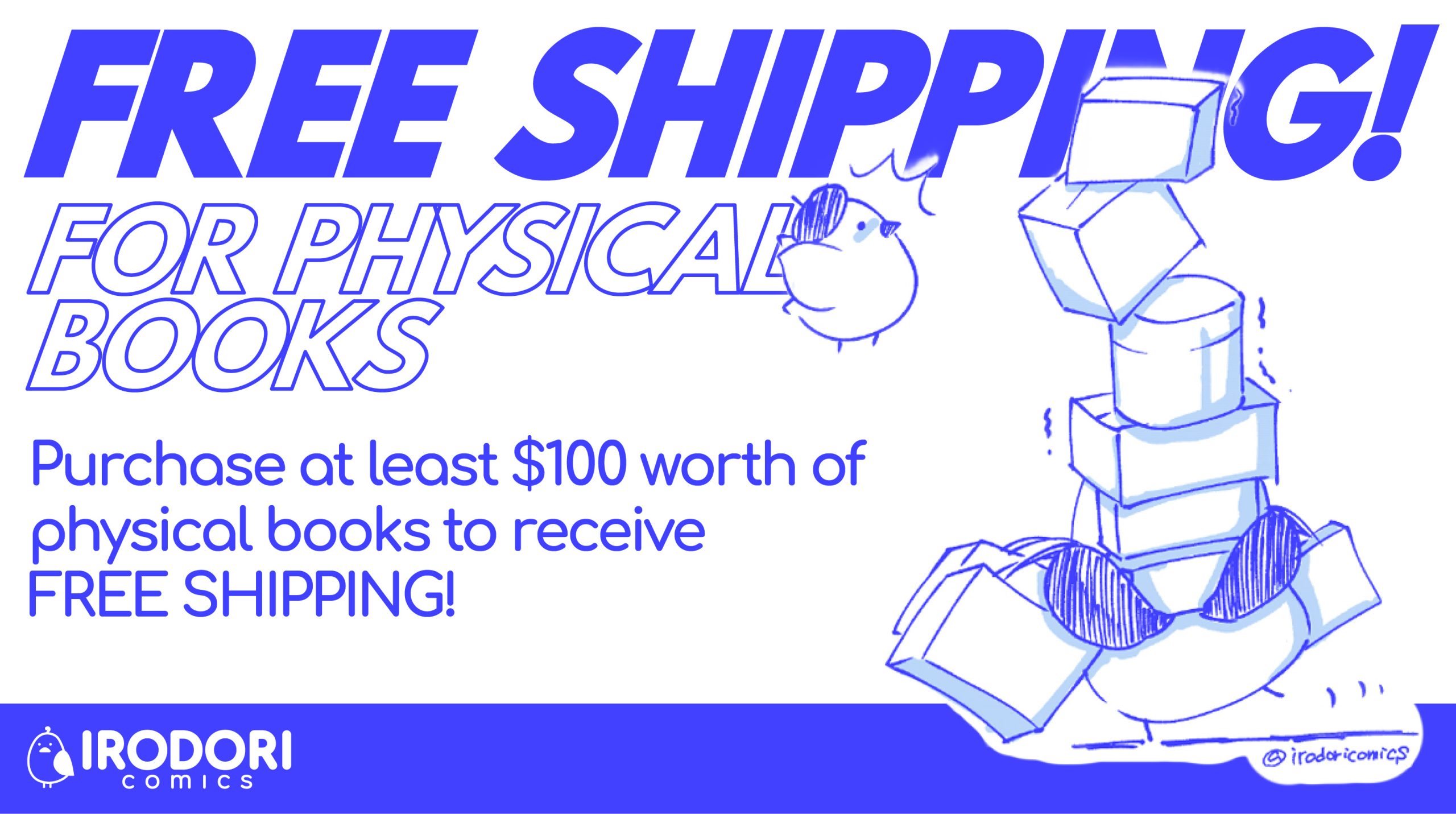 We also participated in our first Pop Up event in collaboration with Anime Jungle LA, TENGA, and Kuma. The event was a great success for us and we hope to do more of these in the future. 
We're keeping track of all of your votes for physical books. Make sure to keep voting for works you want printed via the "Interested in Print" button on product pages on our site!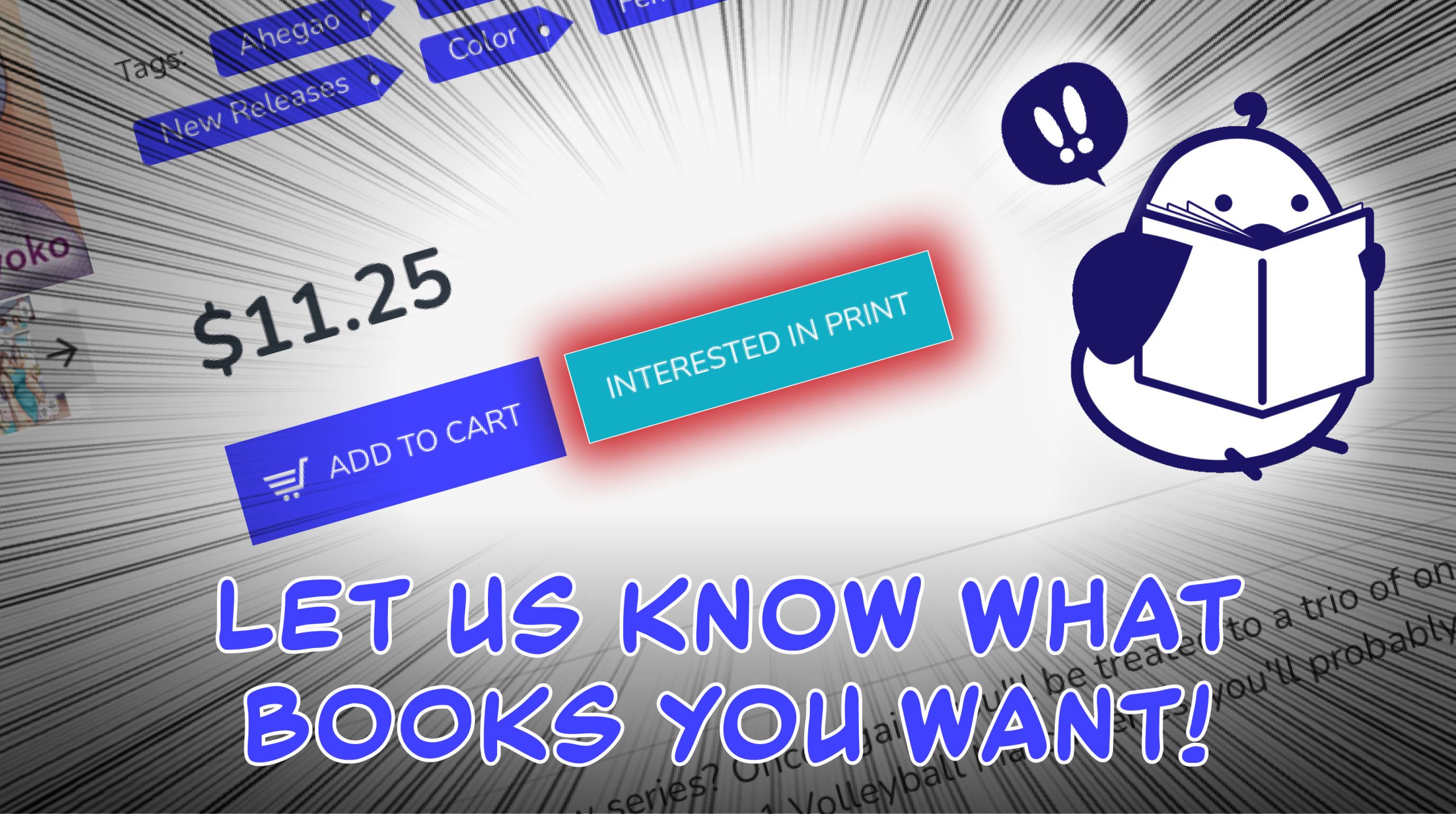 Accessibility 

In August, we launched the "99c Collection" initiative. Each month, Irodori Comics selects 15 titles to be made available for 99 cents. We're happy to see that a lot of you are snapping up titles on sale and taking advantage of the online reader discount to buy more works. 
The following month we start offering "Free to Read" works. A lot of artists have agreed to make their works available for free, and Irodori Comics has started releasing "Artist Interviews" so fans can get to know those artists better. 
Late last month, we began releasing Webtoon versions of our doujinshi. These are doujinshi optimised for vertical scrolling on your smartphone or tablet. Since these webtoons are read-only/ non-downloadable, we have priced them at a lower rate than our "pay-to-own" Comics works. Webtoons will be released bi-weekly for now, but we hope to expand in the near future! 
Other languages
In May, we started regular releases for our French label "Irodori Citron". 
Irodori Comics also launched our "Irodori Feng-Li" Chinese label in November. 
For both labels, we are already working on physical books for 2023, and we will continue to increase production for digital releases. 
As for Spanish publishing, this is something we'd like to get back into at some point in 2023.
New Genre
In November, we started releasing "Romance Centric" works. If you're into romance manga, but want a bit more *plot*, these are titles to check out!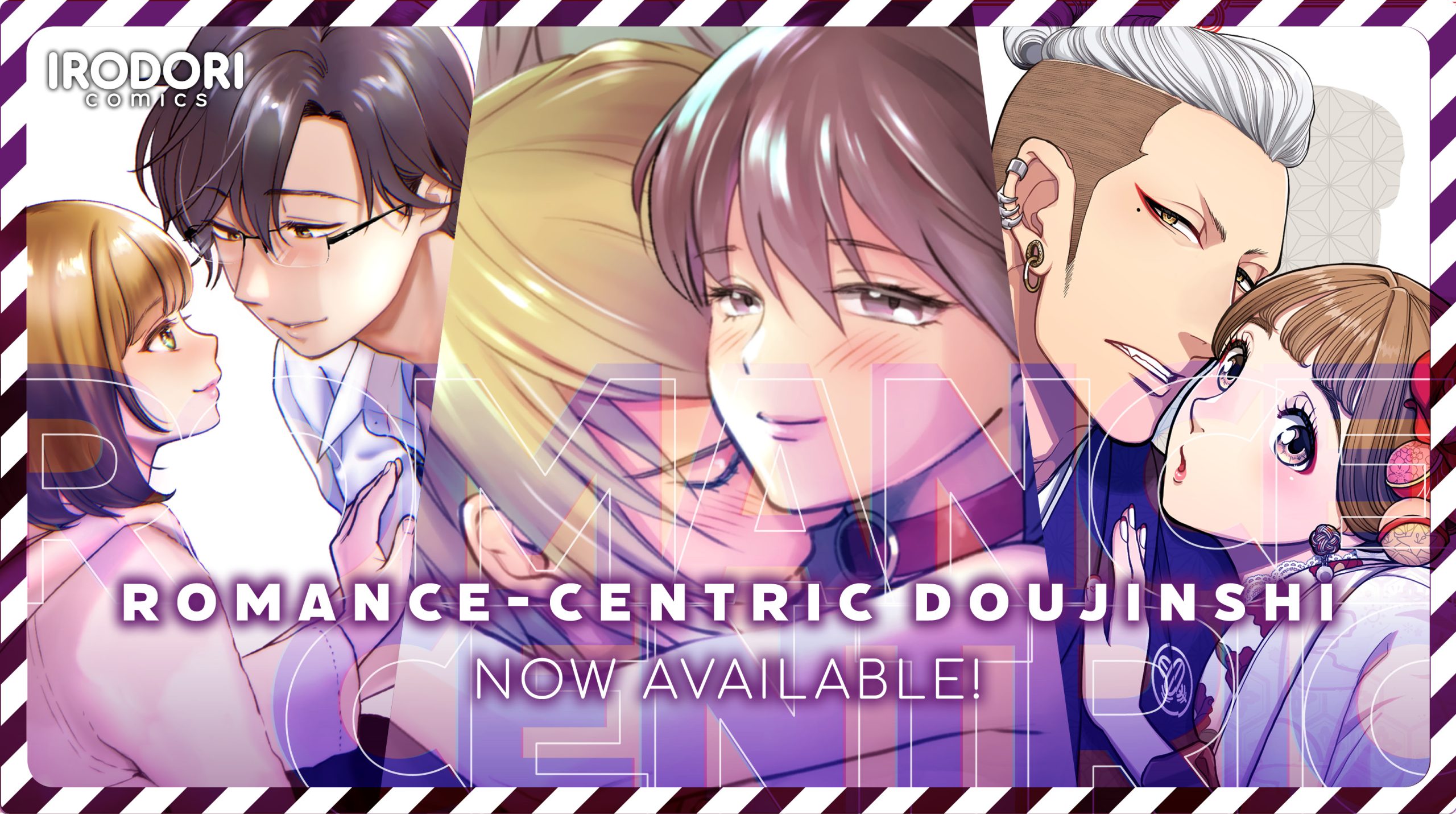 Community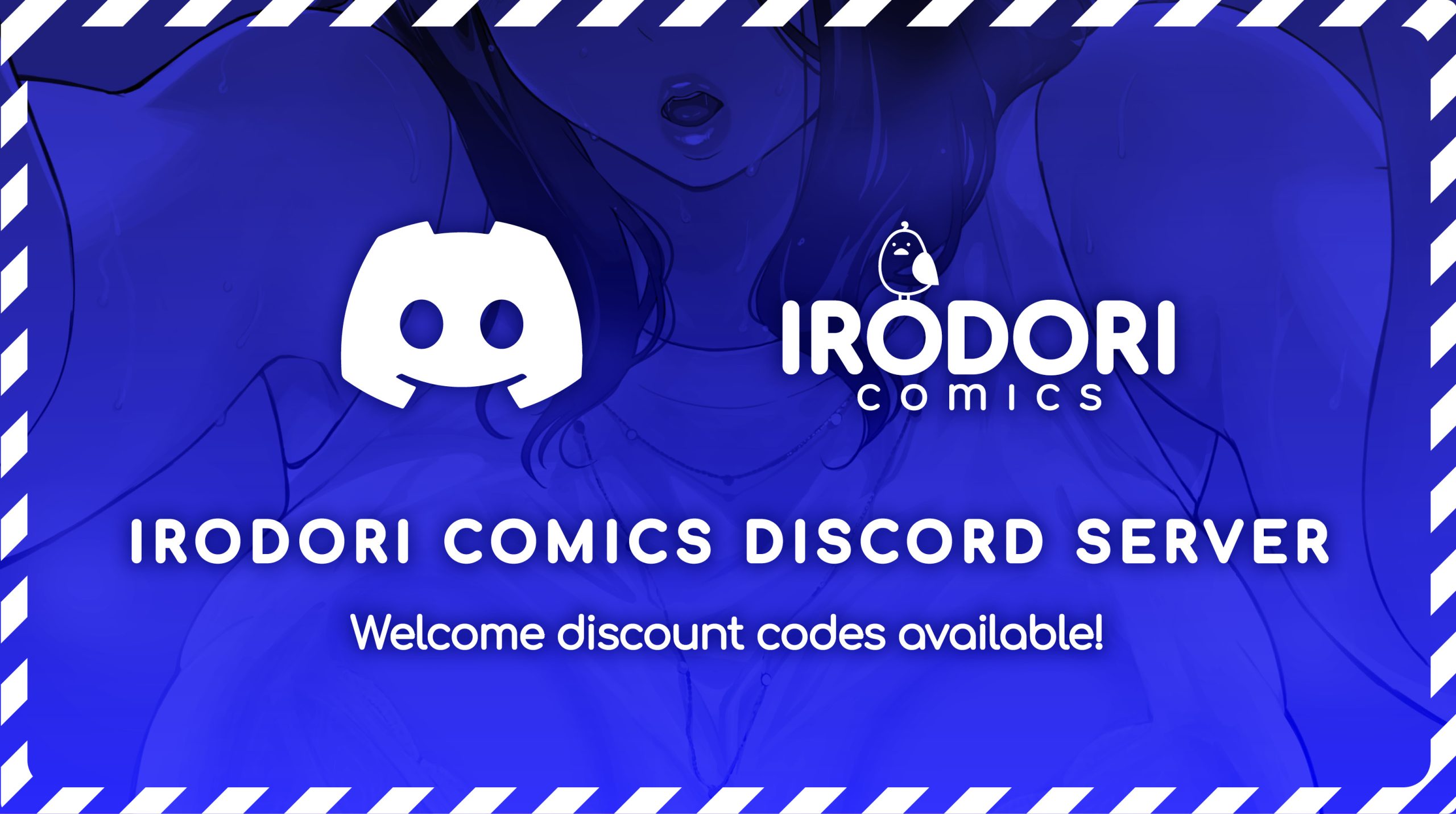 We launched two Discord Servers towards the end of 2022. We plan to do more with servers in the future. For now, please enjoy the "Welcome Discount Coupons" available in the server! 
Irodori Comics (R18) server: https://discord.gg/AbqPKEghep
Irodori Sakura/ Aqua server: https://discord.gg/AXha77VqnY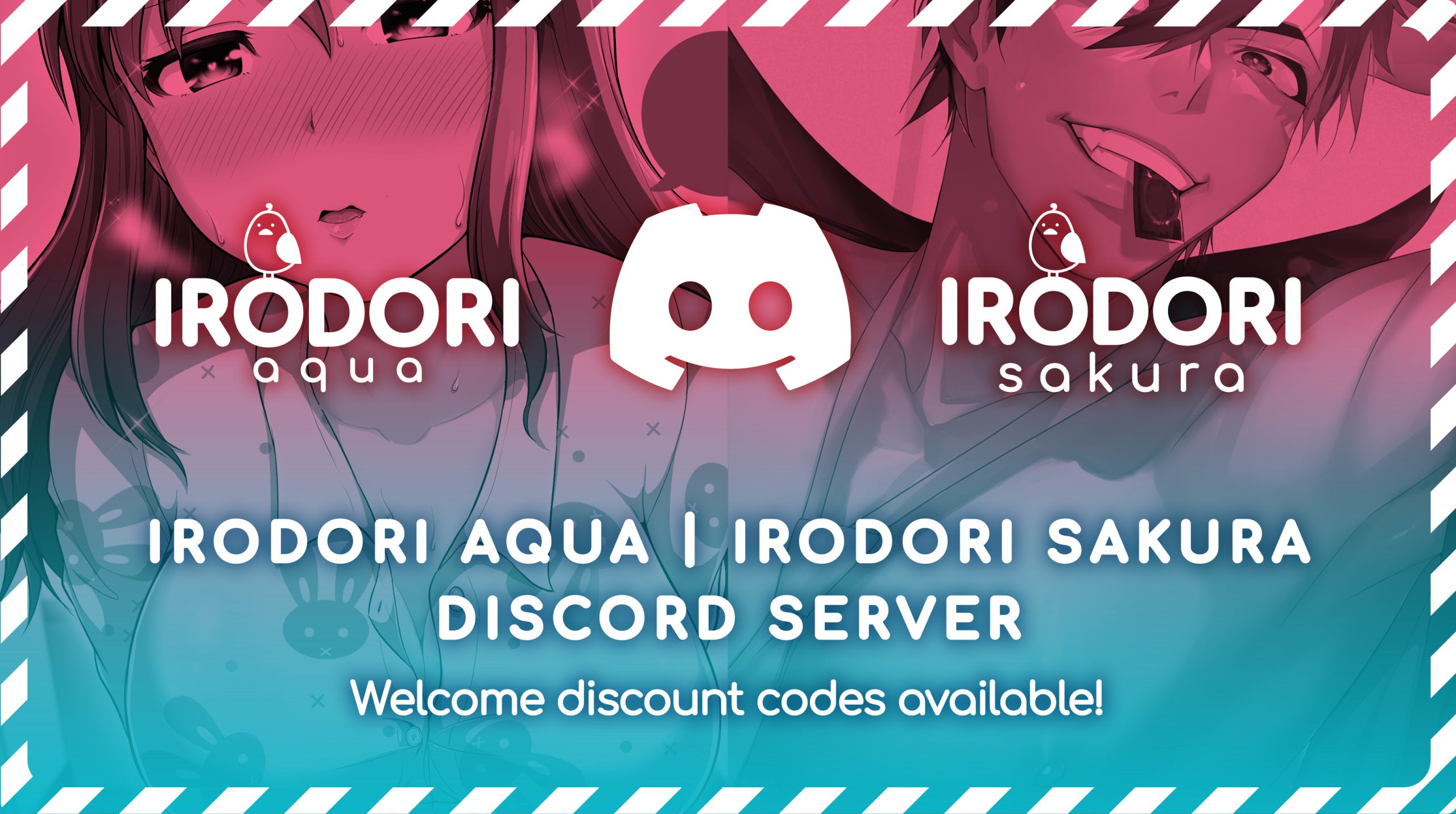 From 2023, we will work with more reviewers and content creators to promote our works. If you're interested in collaborating with us, please DM us on Twitter. 
Website Updates in 2022 
In January, we merged our "Irodori Comics" and "Irodori Lite" websites so you can access all of your content on one website, while choosing which store front and content you want to see.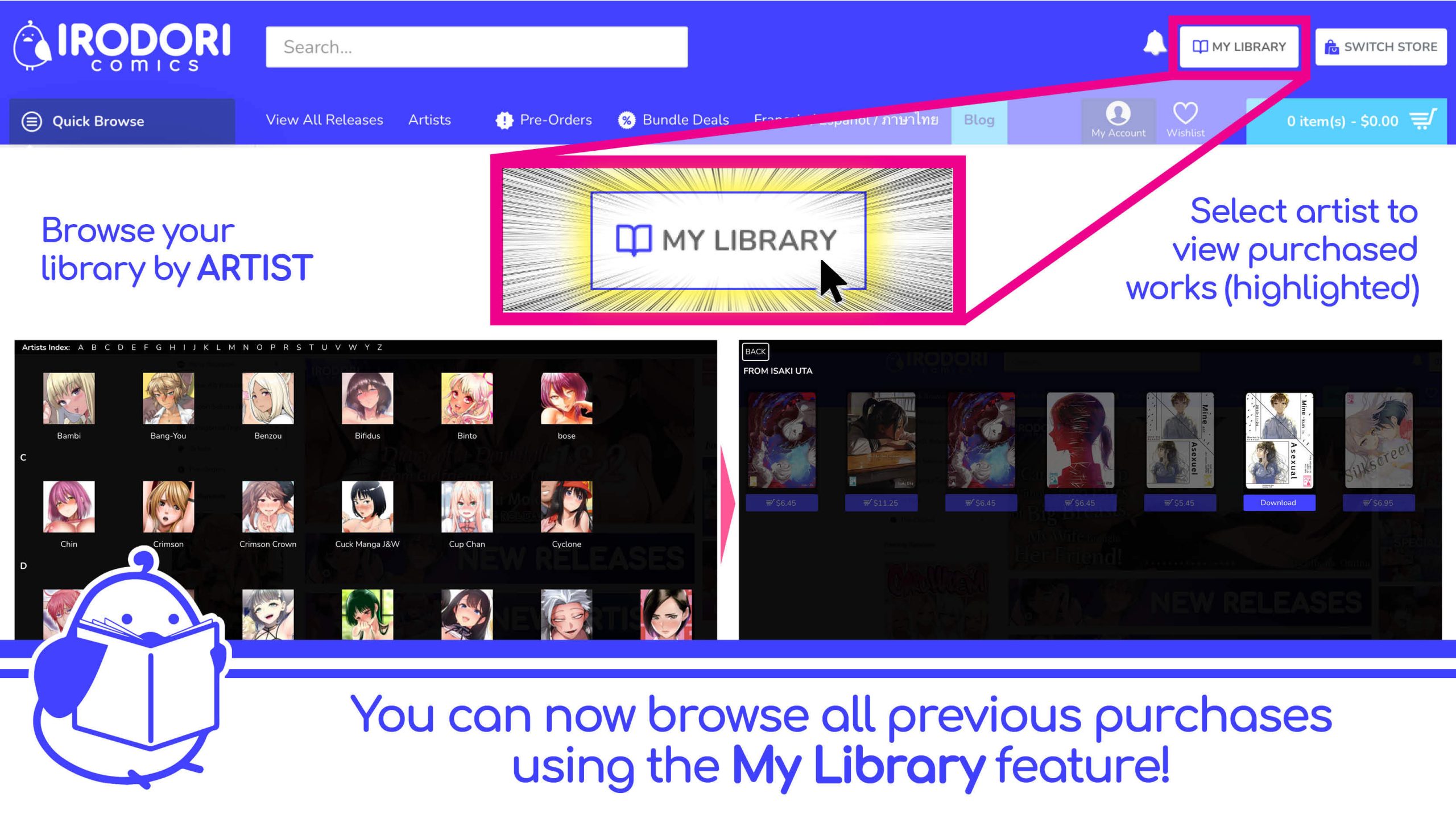 And in August we launched our "Online Reader" (finally!). The Irodori Comics Online Reader comes with an "Online Reader Discount" function. We're happy to see that a lot of you are using the discounts to read more works! 
We also implemented a few Quality of Life improvements: 
What's in store for 2023? 
2023 will be an even bigger year for us. We'll be releasing physical books more regularly. We also plan to participate in more events and we're currently preparing prints for Irodori Sakura and Irodori Aqua titles too! 
We also have over 30 artists we're working with that we haven't announced yet, so we're excited to reveal them in the coming months! 
Along with our Monthly Sales and monthly "99c Collection", there will be more "Free to Read" titles to make doujinshi even more accessible!
We have more blog articles and interviews coming soon and we're also working on more QoL updates for the website. 
Finally, we have a few *secret projects* that we've been working on. We can't wait to share these with you, and we hope you're excited for the things to come! 
---
Phew, that was quite the write up. We're very proud of all that we've done with our small team. Thank you so much for all of your continuous support in 2022. And we look forward to bringing you more content in 2023 as well! 
---
Interested in working with us? 
We're looking for people who can fill the following roles: 
Japanese > English translators

Spanish translators

French translators

Letterers

Video Editor 

Digital Marketing Specialist

Blog Writers 
If interested, contact us here!