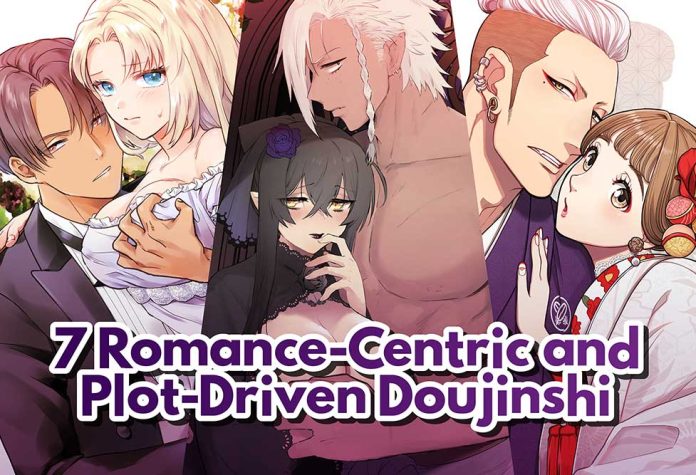 Here are seven romance-centric and plot-driven doujinshi recommendations from Irodori Comics! Go treat yourself!
Story:
Gentaro's strength is more than the average person, so he avoids mingling with others, except for his childhood friend, Natsumi. However, Gentaro had to move due to family reasons. What happens when they reunite in university and have a trial relationship?

Message from the artist:
"This is my first Male-Female romance work. I love it when couples are pining for each other but can't quite confess their feelings. I'm sure there are others who also like this feeling. I hope to continue drawing more works like this so please look our for my works!"
Gyatei's comments:
This work is excellent for readers who like relationships stemming from childhood friendships. This story genre is popular, but this one has a little twist: What if one of the childhood friends was incredibly physically strong?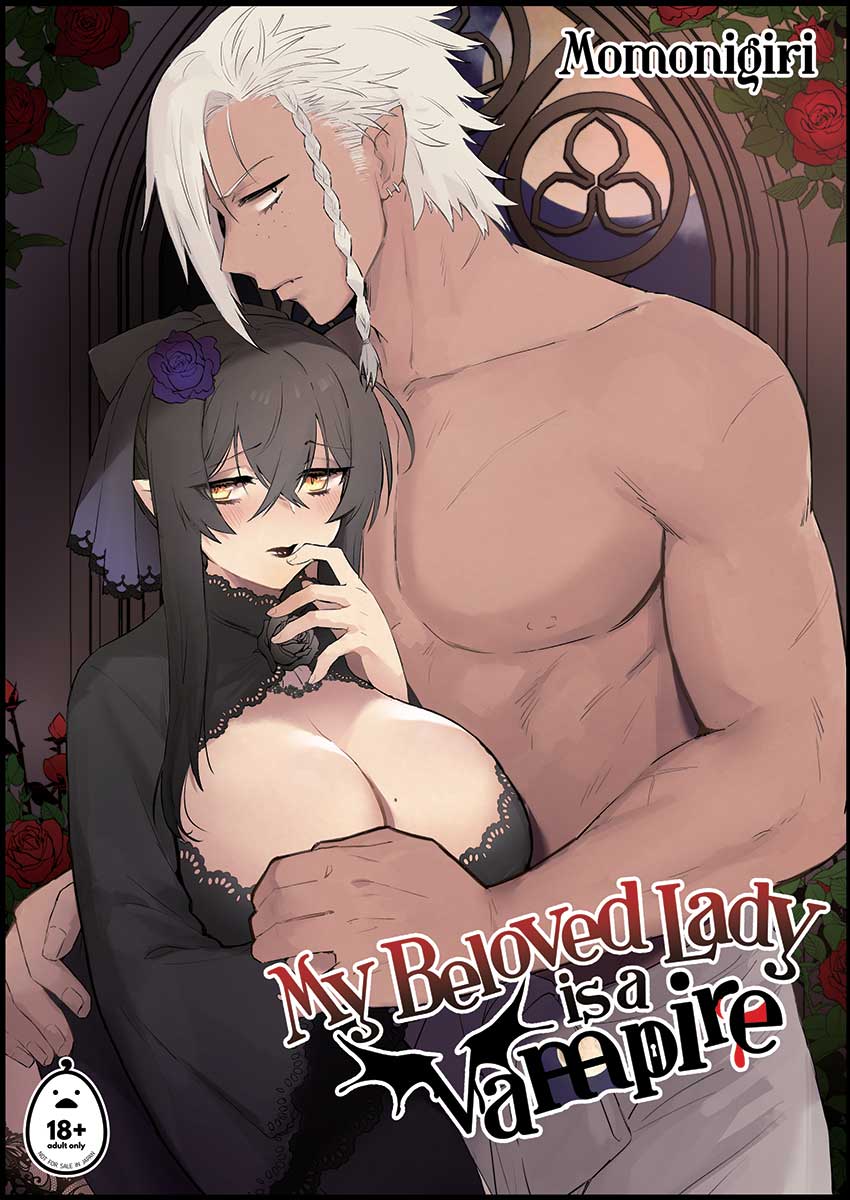 Story:
Jin thinks he's about to be sold to a cruel monster for food, but he ends up falling in love with Alissa, a beautiful but gloomy vampire. Jin is afraid to take their relationship beyond that of a servant and his Lady, but that's until he learns of Alissa's tragic past…
Message from the artist:
"This is my first ever doujinshi, so I was surprised when I was approached by Irodori Comics about publishing it for the foreign market. I hope a lot of you will read and support my work!"
Gyatei's comments:
If you love fantasy settings, especially those involving vampires and elves, this one is for you. There's a secret behind why Alissa is a gloomy vampire, which is uncovered as you read on.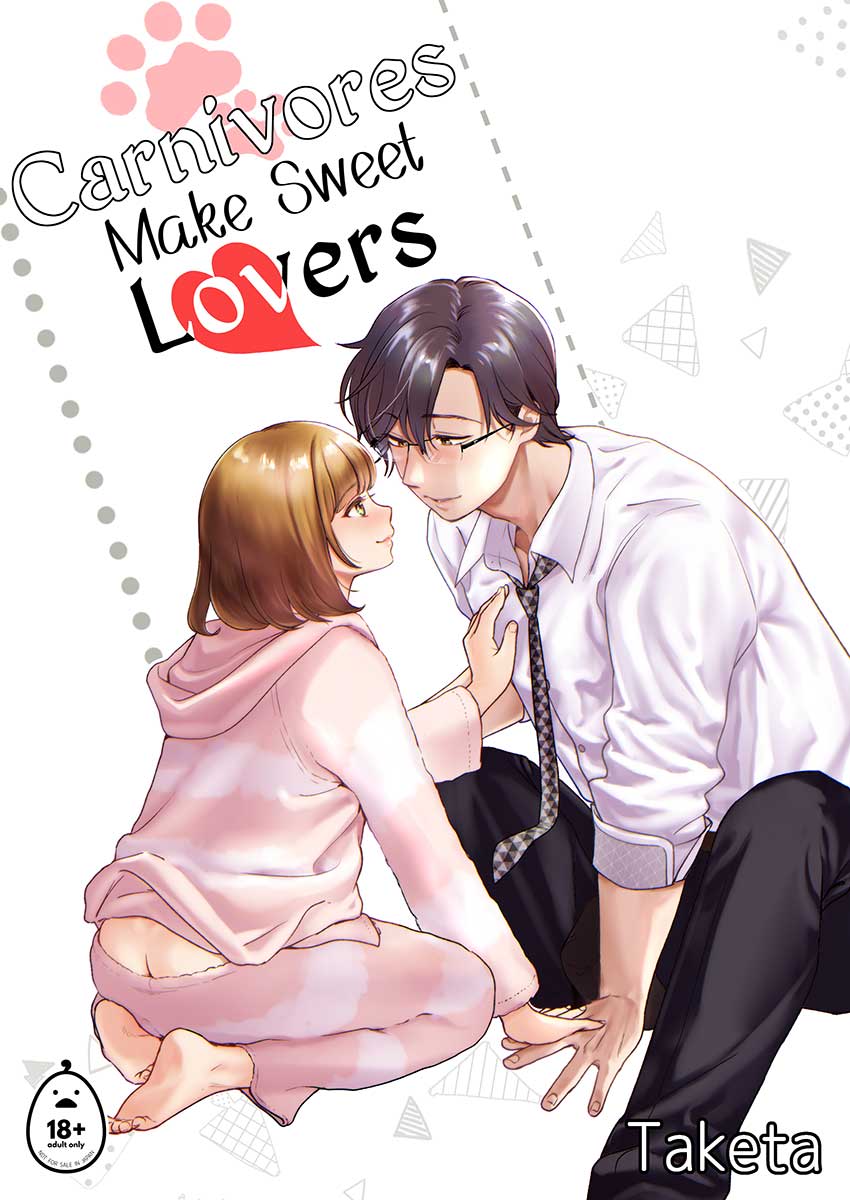 Story:
Stuck in a toxic relationship, both Mari and Tomohiro were attracted to each other, but couldn't seem to meet each other's needs… until they had one night of crazy, no-limits breakup sex. Their relationship starts to mend, but one day, Mari finds out that she's pregnant! See how their relationship evolves as they handle the difficulties of pregnancy while staying freaky in the bedroom.
Message from the artist:
"Nice to meet you! I'm Taketa. My works often focus on very-real scenarios that women go through, like pregnancy and giving birth.
I like to make stories around these situations, and I hope there are people out there who like these kinds of stories."
Gyatei's comments:
This story is a detailed account of a couple on the brink of a breakup finding themselves falling in love once again. I haven't read many works that focus on the difficulties of pregnancy, and I thought those details were very insightful as well.
If you liked Carnivores Make Sweet Lovers, make sure to check out the prequel, Little Carnivores Crave Big Meat to Get Pregnant!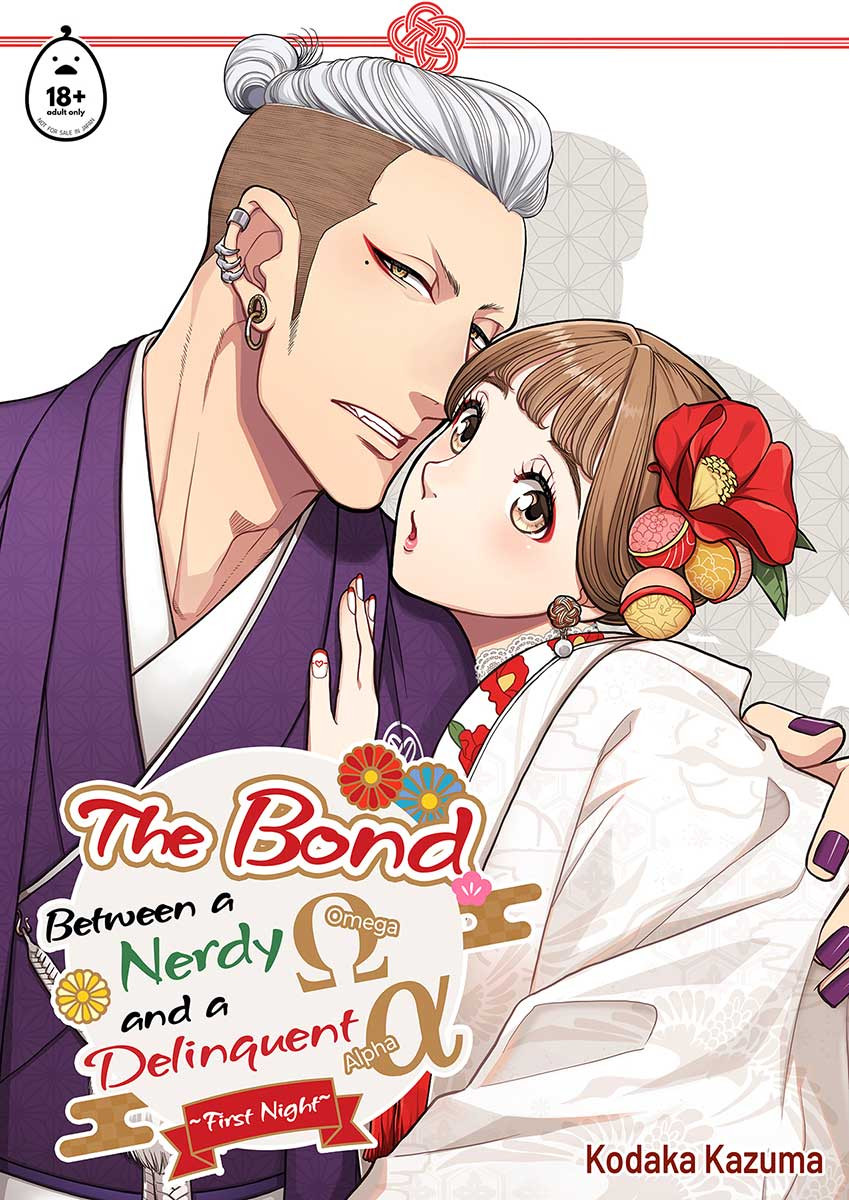 Story:
Kurumi is an omega who agrees to meet her potential alpha husband. Can an alpha who's rough around the edges and a nerdy omega be a fit for each other?
Message from the artist:
"I've been drawing BL for around 30 years, but I've always wanted to draw a heterosexual couple.
Omegaverse, Glasses Girl, Samurai Hair and Kimono, Japanese style architecture… This work is a buffet of all of my kinks and preferences.
I hope you enjoy it! "
Gyatei's comments:
I'm not familiar with the Omegaverse, but this story has an easy-to-understand explanation about it so it wasn't hard to get into the story. The story itself is very cute and I'm looking forward to read more volumes to come.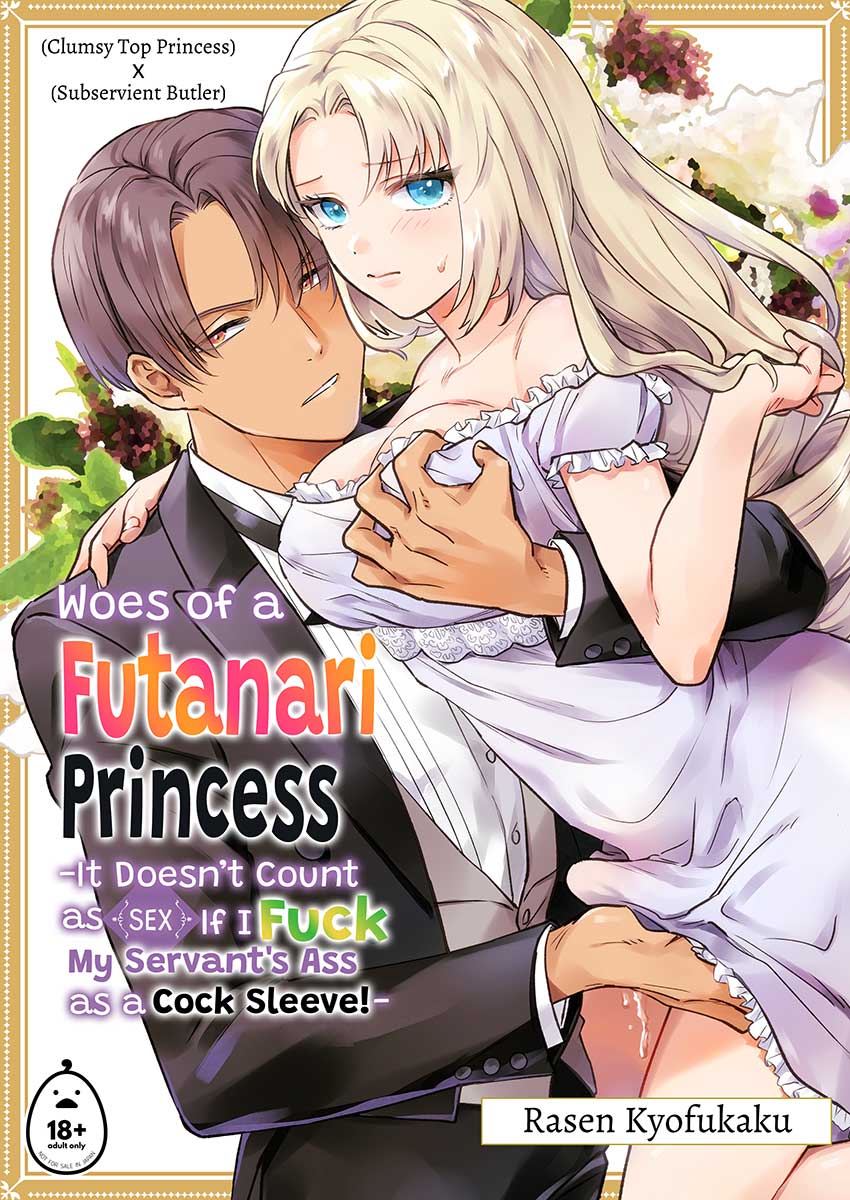 Story:
While being a futanari princess comes with a lot of perks and power, Lady Emily doesn't like how she wakes up with a raging boner every morning. She always has to ask her servant Clyde to get her off, but today's morning wood is particularly stubborn…!
Gyatei's comments:
This work is equal parts sexy and hilarious. I think the humor really worked well for the story, and I'd recommend this for any readers who like stories involving futanari girl tops.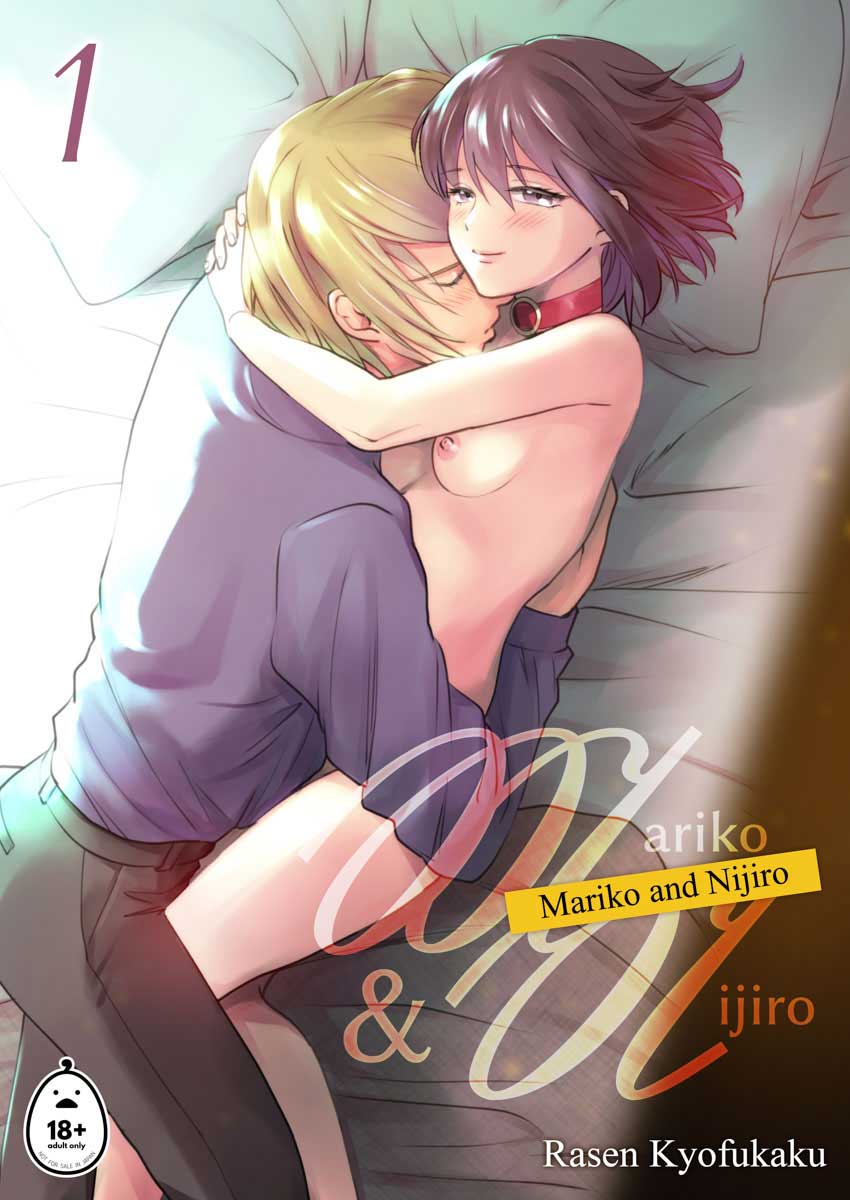 Story:
In a world just a little different from ours, Nijiro works tirelessly, only to come back to this small apartment exhausted. His life may be a drag, but that doesn't matter…because he has the cutest, more amazing (older) girlfriend in the world!
Message from the artist:
"This is a story about the devilish Mariko and her slightly pushover boyfriend Nijiro.
The story isn't set in a particular country but I did imagine it to be "somewhere overseas" while I was writing it. I wonder what my foreign fans will think of this mysterious location.
I tried to draw the two of them being full of sweetness and smut. I think the dose of sweetness in the story will be just what you need after a hard day."
Gyatei's comments:
This story is about a lovey-dovey couple who has lovey-dovey sex, but there are many mysteries left to be uncovered about Mariko and Nijiro, which I found intriguing. At the end of this chapter, I was left wanting to read the next one. I'm glad the sequel is on the way.
If you like Mariko and Nijiro 1, check out the sequels of the series!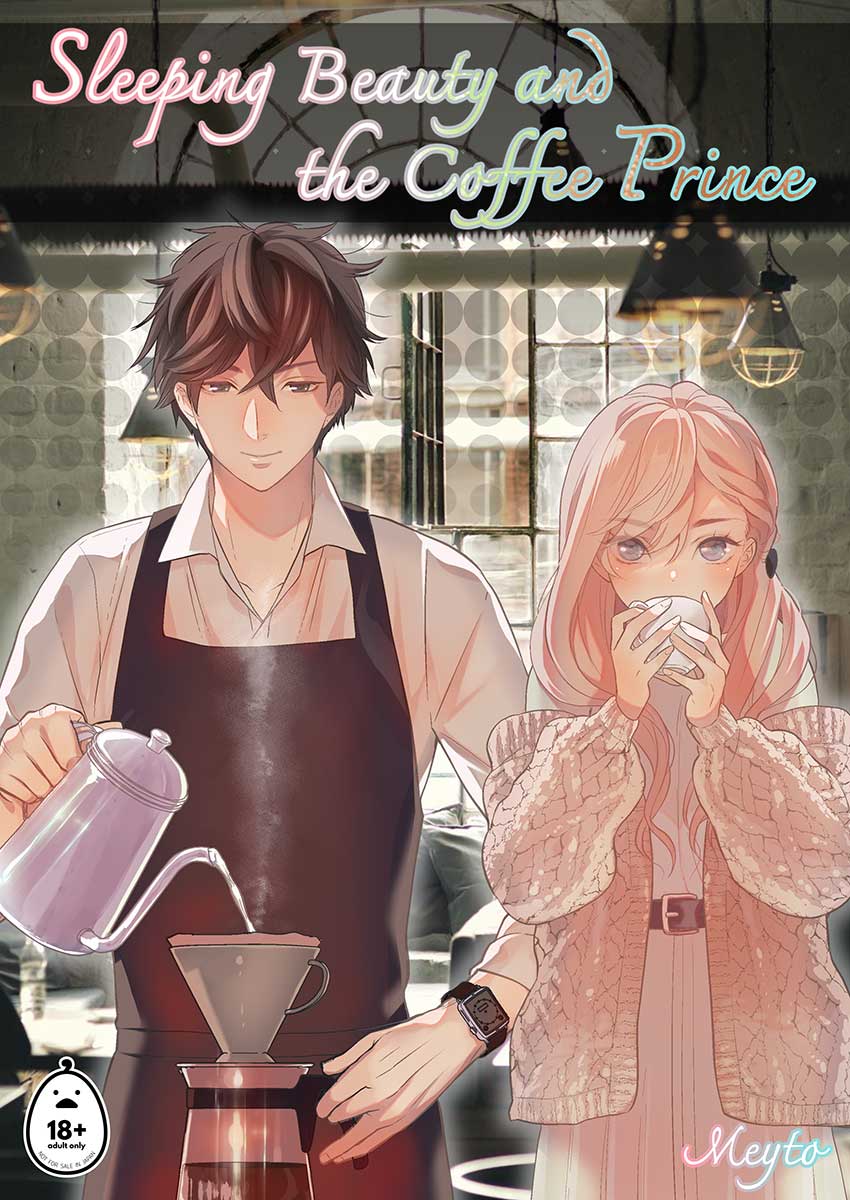 Story:
Hikari is an adult manga author shifting into the female-targeted erotic comics scene. Although she's doubtful that the handsome barista is fit to be her muse, she's about to be inspired by him through first-hand experience…!
Message from the artist:
"I wrote this in the hopes that it reaches creators like Hikari, and folks who work in retail like Iori. People are hard at work every day for the betterment of the world, and I hope this story will serve you all like a nice warm cup of coffee."
Gyatei's comments:
I thought this title had lovely, cute classic romance vibes, but with a little spice that the protagonist, Hikari, is an adult manga author. If you're looking for a sexy story set in our modern world, this one is for you.
---
Found something that you liked? Make sure to look through all of our Valentine's Day offer through the link below! Valentine's Day offer ends on February 26, 2023!
IRODORI COMICS VALENTINE'S DAY SALE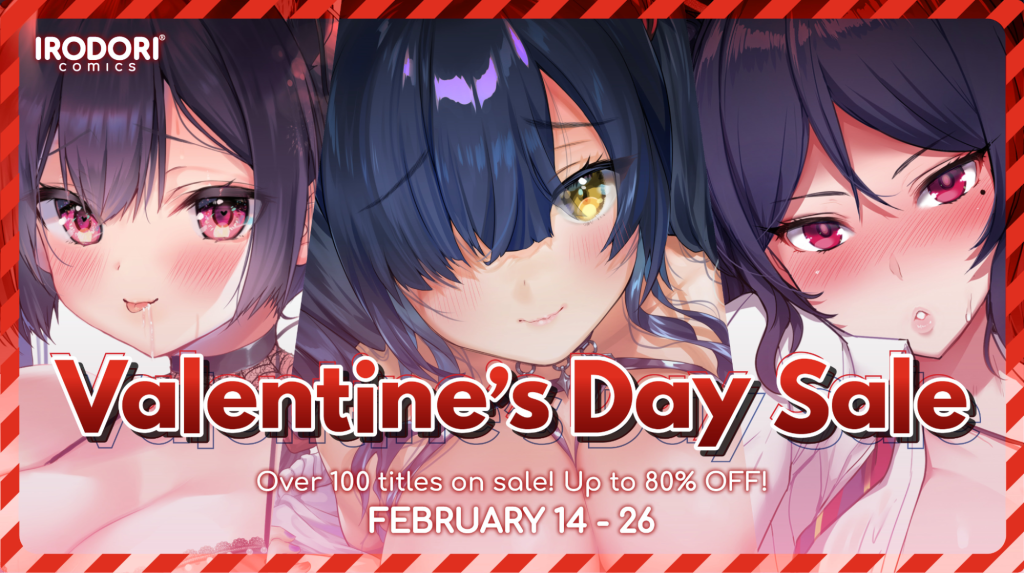 ---
Did you know we have a catalog of FREE-TO-READ doujinshi and a collection of works available for 99 CENTS each? Check them out!

---
If you enjoyed this article, you can support us by buying our officially localized English Doujinshi at our Irodori Comics Store! Works are uncensored and DRM-Free for you to keep!
When you buy works on our website, up to 60% of the selling price goes directly to the artists as royalties!
Read more news articles here.