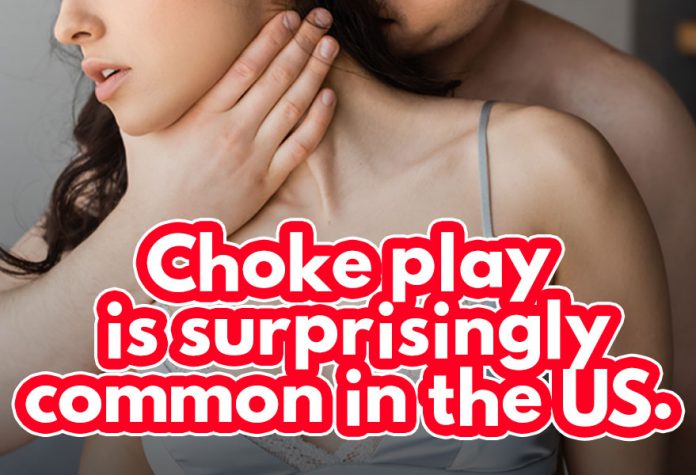 A lot more people are saying, "Choke me, Daddy," than we first assumed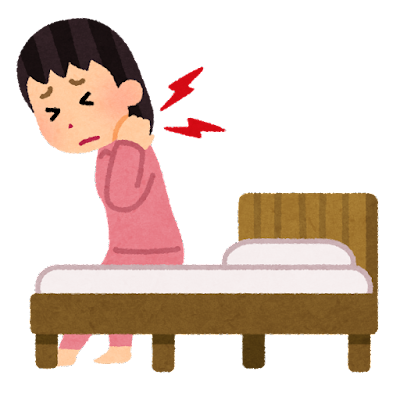 WARNING AND DISCLAIMER:
Choking or asphyxiation play is an EXTREMELY dangerous form of kink play. This article is NOT written to condone choking or asphyxiation play as it can result in INJURIES or DEATHS. This article is written to merely report on the observation that has been made by Indiana University scholars Herbenick, et al. 
The science of our choking kink
In Archives of Sexual Behaviour published on July 28th, 2022, Indiana University researcher Debby Herbenick and her team found published their study that looked into the frequency of sexual choking (also known as asphyxiation or choking play). 4254 undergraduates and graduates were selected to complete the survey.
This research revealed that 37% of female and 7% of male undergraduate students have been sexually choked more than five times (regardless of choking intensities). The study also revealed that women and transgender or gender non-binary participants were much more likely to have been choked than cisgender men. 
While studies show that more undergraduate students reported pleasure (in the range of "somewhat" to "very much") than graduate students. Herbenick and others write, this result "may reflect the rapid pace with which choking has moved into the mainstream among young people." However, looking at the bigger picture, people who reported pleasure (while sizeable) were still a minority in this study.
In this report, Herbenick and others did not look into why sexual choking, which has significant health risks, grew in prevalence but noted that subsequent research that looks into media influences and other aspects that may affect the perception of sexual choking may reveal the reason behind the spread of this kink.
Other:
---
Did you know we have a catalog of FREE-TO-READ doujinshi and a collection of works available for 99 CENTS each? Check them out!

---
If you enjoyed this article, you can support us by buying our officially localized English Doujinshi on our Irodori Comics Store! Works are uncensored and DRM-Free for you to keep!
When you buy works on our website, up to 60% of the selling price goes directly to the artists as royalties!
Read more news articles here.