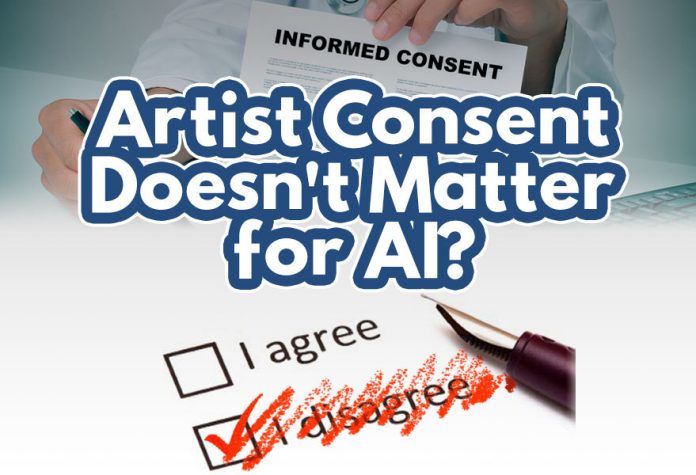 Japanese Artists saying, "I don't grant permission for my art to be used in AI learning," has no legal power, a Japanese lawyer says.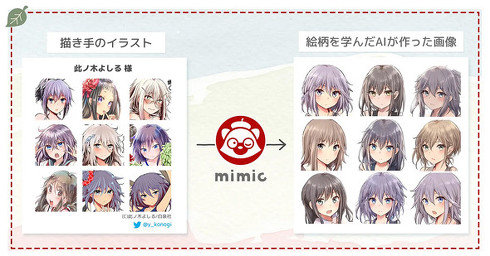 Earlier this month, a new Japanese website called mimic came under fire when it released its service.
Mimic, as the name suggests, uses an AI engine that could learn a particular artist's style by feeding illustrations to it and can pump out pictures based on what it had learned. 
The service shut down the next day when an incredible number of people online on the Japanese side of the internet criticized the high risk of people abusing mimic due to the service's lack of preventative measures against others from misusing it.
Given this situation, many Japanese artists have started putting statements such as, "I don't grant permission for my art to be used in AI learning." 
However, Taichi Kakinuma, a Japanese lawyer who has an expert understanding of the AI industry says that such statements do not hold legal power. 

Kakinuma explains that according to Japanese copyright law (under Article 30-4-2) which extends to people and servers within the Japanese borders, information processing does not require the permission of the copyright holders to use copyrighted information unless the process directly infringes upon the profit of the copyright holders. AI development and learning falls under the category of information processing, which means people are free to feed copyrighted materials into AI engines.
HOWEVER, this law only extends to the learning phase. If someone uses an AI engine to actually create an output that is based on copyrighted images, then the artists can file a suit for copyright infringement. 
Kakinuma noted that while the topic of artificial intelligence and copyright has been discussed since 2016 in the Japanese legal world, it hasn't developed vigorously until just this August when AI engines like Midjourney and Stable Diffusion started cropping up. The Japanese legal world is now hurriedly pursuing the topic. 
He believes that the law will change if AI-related copyright issues increase and future laws will be influenced by the outcomes of potential lawsuits relating to the topic.
Source: storialaw, mimic
Other:
---
Did you know we have a catalog of
FREE-TO-READ
doujinshi and a collection of works available for
99 CENTS each
?
Check them out
!

---
If you enjoyed this article, you can support us by buying our officially localized English Doujinshi on our Irodori Comics Store! Works are uncensored and DRM-Free for you to keep!
When you buy works on our website, up to 60% of the selling price goes directly to the artists as royalties!
Read more news articles here.